Stokebar
STOKEBAR offers a new way to experience Stokehouse, catch up with friends for drinks amongst plush lounges and copper finishes. Enjoy some sea air on the terrace – perfectly positioned to capture the sunshine. Indulge in fresh, contemporary cocktails, order from the award-winning wine list, enjoy a snack from the Raw Bar menu or share a dessert.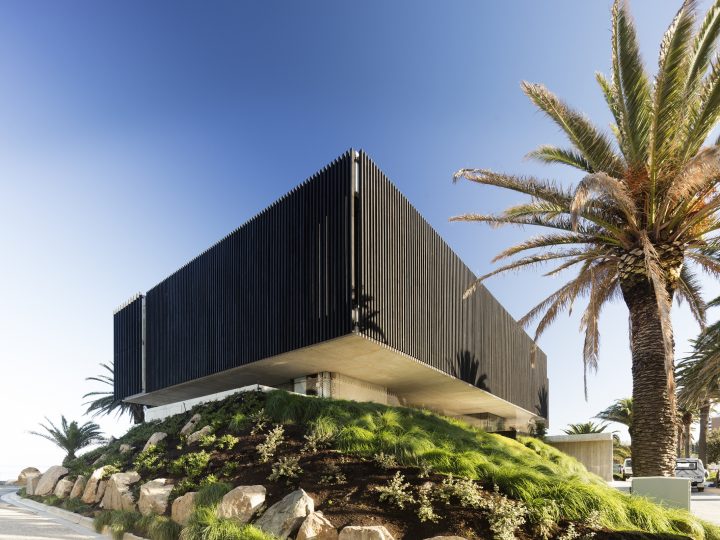 Coming Up...Open House Melbourne
Stokehouse is part of the 2018 Open House Melbourne program. Joost Bakker will host a walking tour of the Stokehouse Precinct and explain the groundbreaking sustainability initiatives that are part of the design, construction and operation.
Learn more