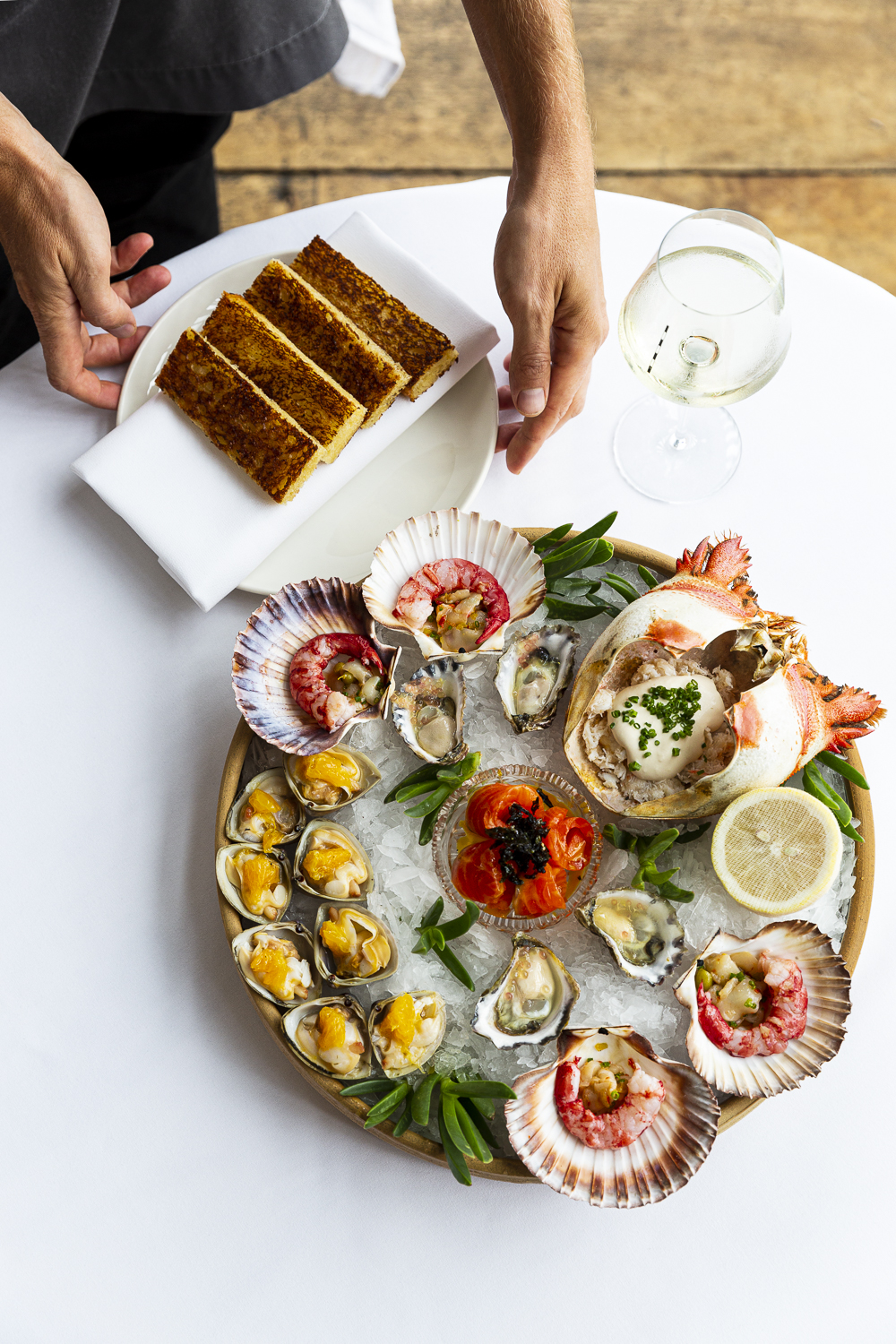 Thank you to Gemima Cody & Good Food for the recent 'An Ode to Stokehouse' review. This was such a poignant and beautiful piece, published the day after we were required to close.
"Seated at a crisp-clothed table with an eyeful of sea, I knew this was the right last supper to have."
We feel it is an ode to not only Stokehouse but our incredible team. The perfect note to pause on, we will be back just as soon as we can.
You can read the full review here.