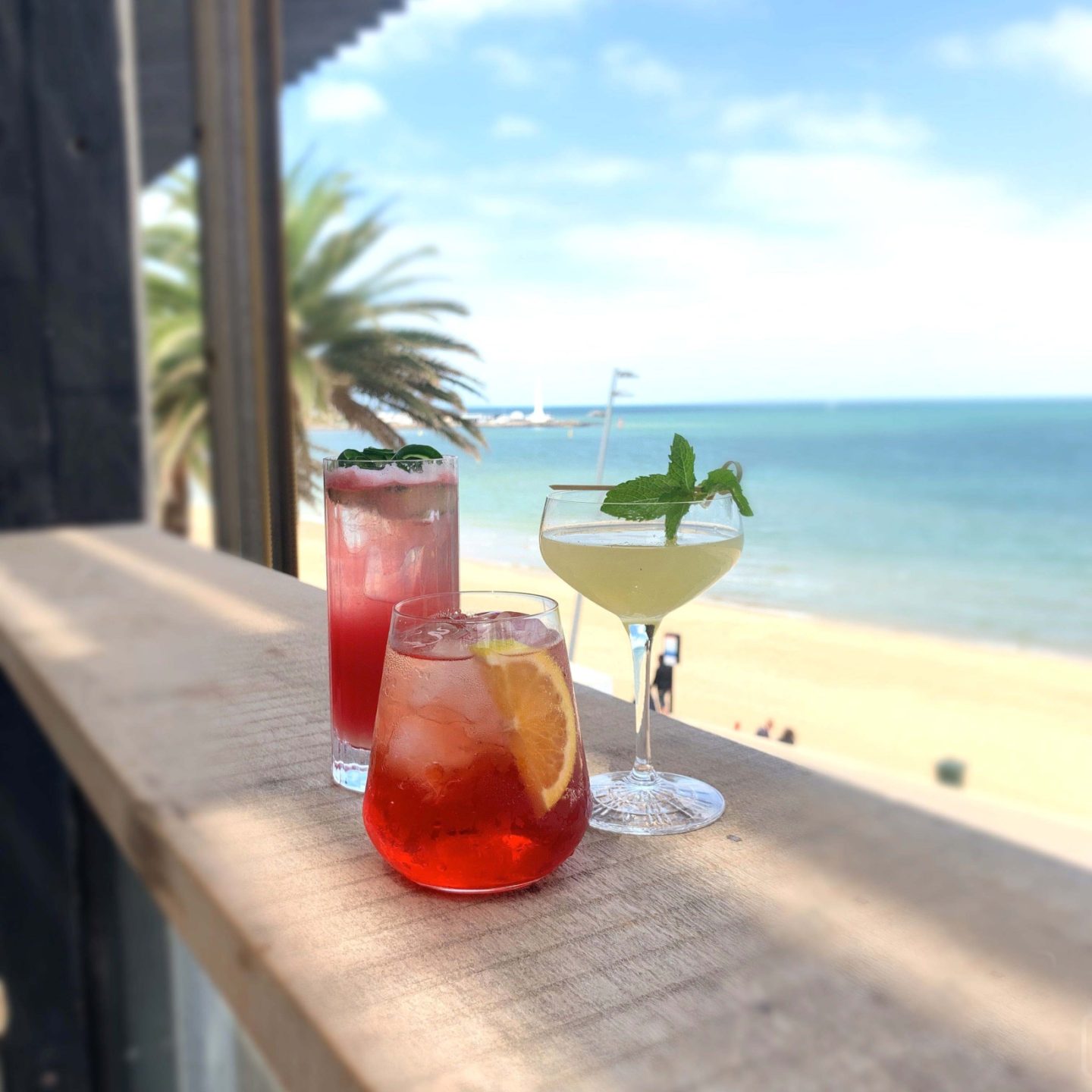 What do you drink when you aren't drinking?
Savour the last month of Summer on the STOKEBAR Terrace and enjoy Group Bar Manager Lee Smith's bespoke selection of alcohol-free cocktails. Choose from 3 stunning options; the San Spritz – San Bitter, ALTD Golden Emperor, Soda, orange; The Cicada Southside – ALTD Green Grocer, lime, sugar, apple; or the Berry Bradshaw – cranberry, lemon, sugar.
Feb fast doesn't have to be dull – join us at your favourite beach house and enjoy our curated selection of alcohol free cocktails in the Dining Room or STOKEBAR.