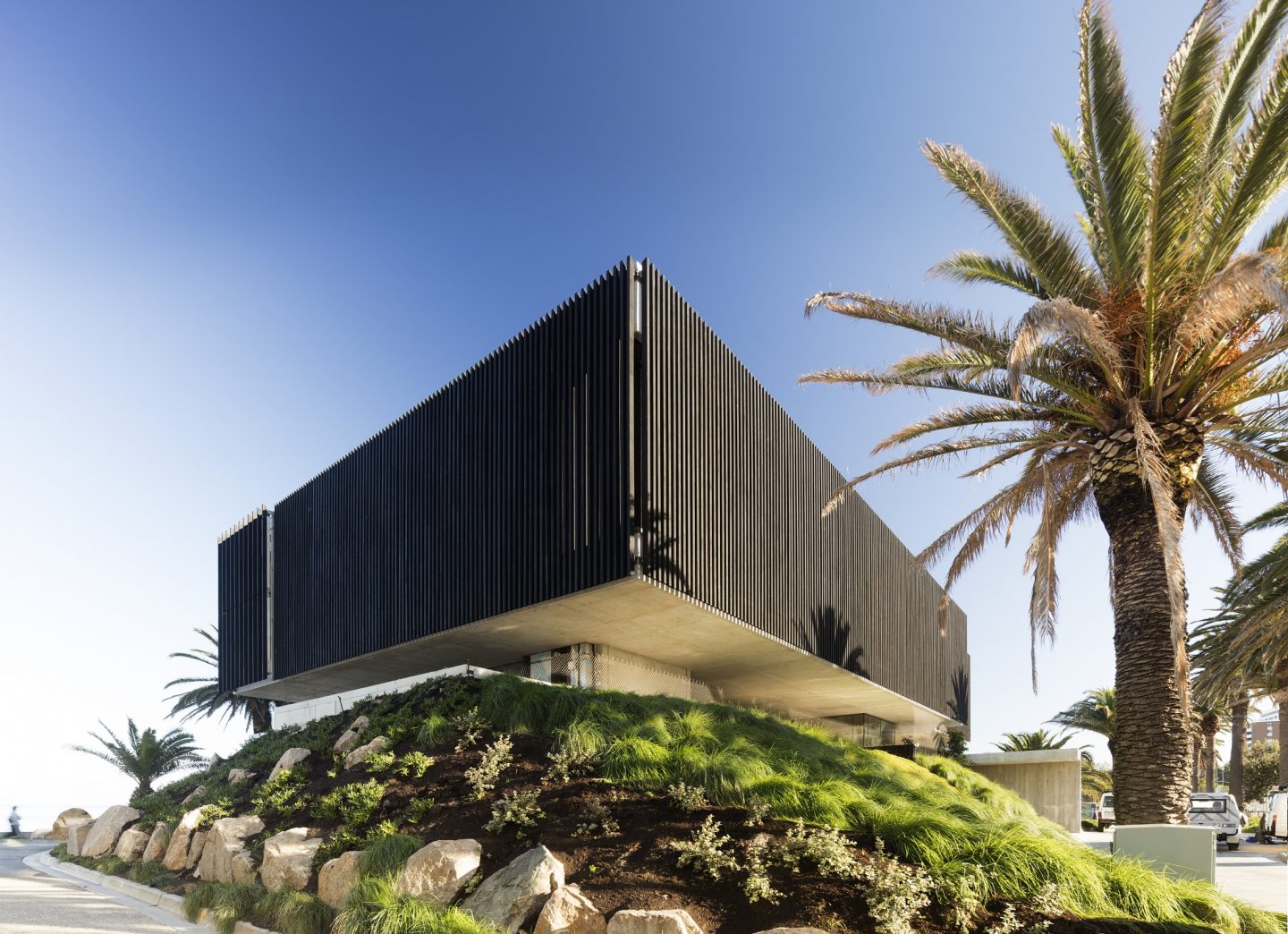 Stokehouse is thrilled to be part of the 2018 Open House Melbourne program this year.
On July 28 and 29 we'll open our doors for tours, giving behind the scenes access and talking through details of our cutting-edge hospitality building. Joost Bakker will host a walking tour of the Stokehouse Precinct to explain the groundbreaking sustainability initiatives that are part of the design, construction and operation.
For more information on Open House and the wonderful program celebrating architecture, visit their website.