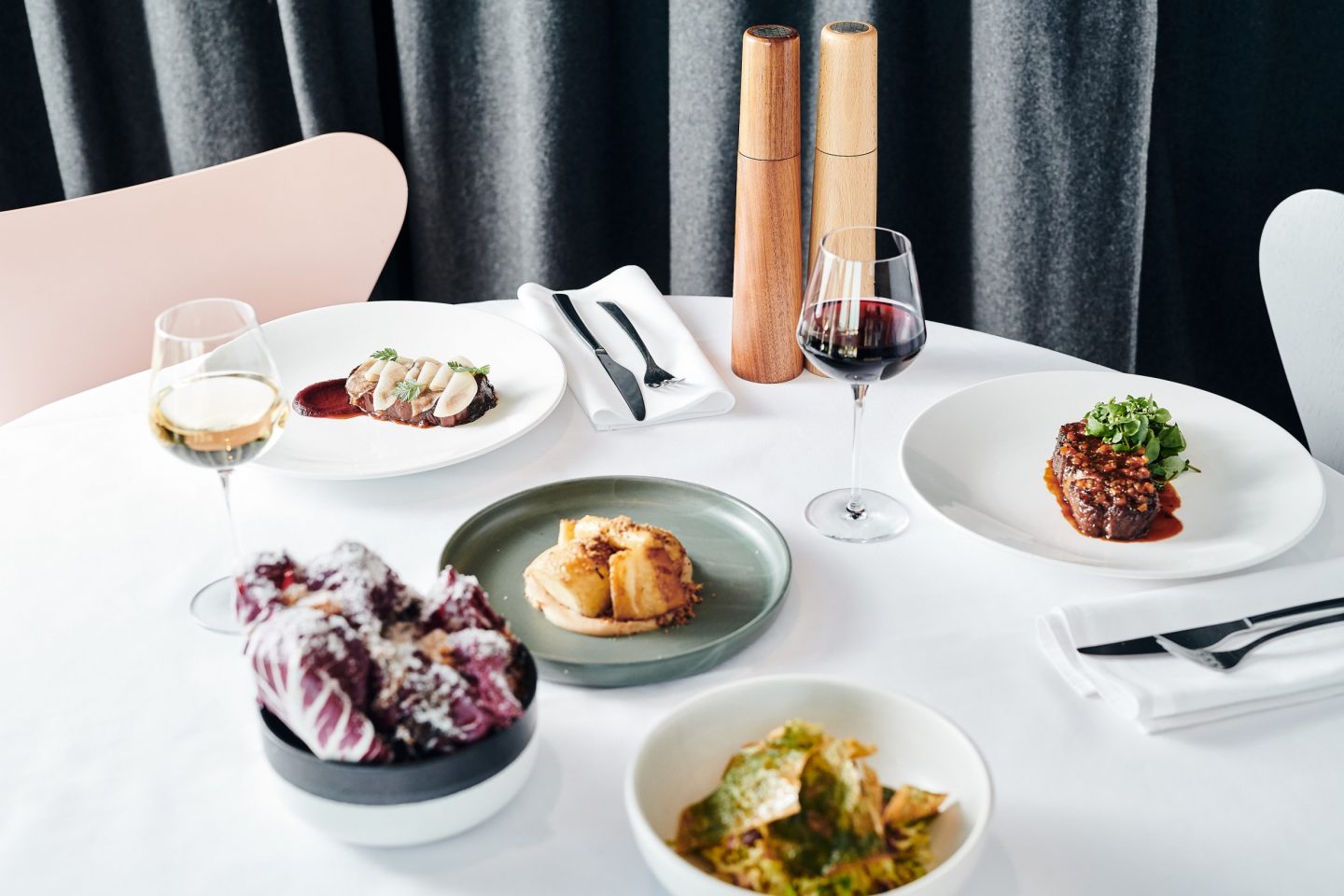 Stoked Lunch is back and available at both Stokehouse St Kilda and Stokehouse Q this Autumn/Winter.
Stokehouse St Kilda Head Chef, Ollie Hansford has designed the 2 course seaside Stoked Lunch offer as a preview to the full Stokehouse menu with a choice of two entrees and two mains, including seasonal favourites and new selections available each week.
The full Stokehouse menu will also be available with desserts from Group Pastry Chef, Lauren Eldridge, alongside our extensive wine list curated by Group Sommelier, Gavin Cremming.
Stoked Lunch includes an entrée and main and is available Monday to Thursday.
To make a Stoked lunch reservation, head to the 'Reservations' tab of the website or call our reservations team on 03 9525 5555. Walk ins always welcome.