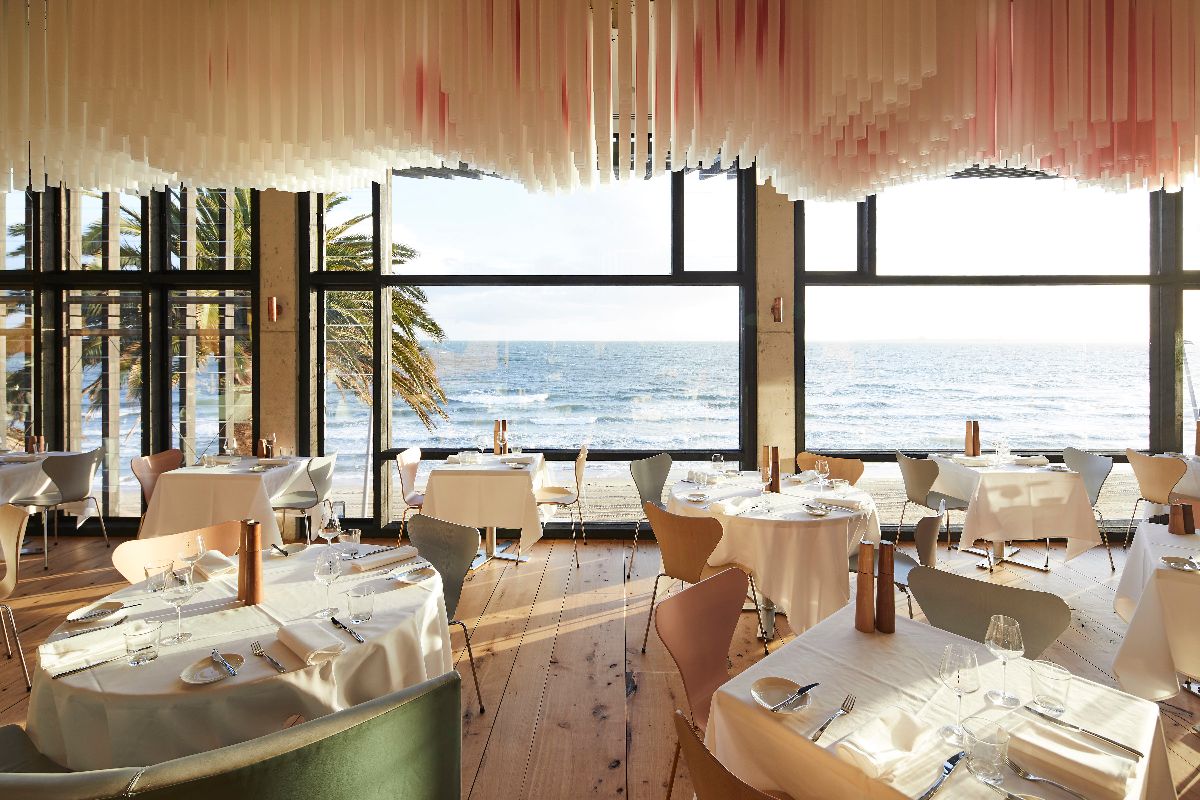 We are stoked to announce that bookings are now available from Friday 31st July through until the end of September 2020.
Gather your loved ones and escape to Stokehouse St Kilda as we all celebrate the return of our beloved hospitality industry. There will continue to be some important restrictions for us all to comply with. To assist us in managing those and to ensure the wellbeing of all visitors to Stokehouse, we will initially reopen with restricted customer numbers for;
Friday lunch & Friday dinner
Saturday lunch & Saturday dinner
Sunday lunch
We will continue to make use of our stunning open plan spaces to allow at least 1.5 metres between our tables, arrival times will be staggered, table sizes will be capped at 6, and we will be closed for walk in guests in both the dining room and STOKEBAR. We will implement all requirements, including enhanced cleaning and sanitisation measures. Our aim is to make these measures as invisible as possible, in true Stokehouse style.
Get in quick to secure your preferred date with reservations now available via the website. Our team will then be in touch closer to your visit to provide further details and to capture the required guest contact details.
We will keep you updated with further availability over the coming weeks via our website and social media channels @stokehouserestaurants. Event enquiries for any size, any day are always welcome – please email our team for a personalised package.
We can't wait to welcome you back to Stokehouse St Kilda Beach; the perfect place to escape.
Please note that our office is currently attended Wednesday to Sunday from 10.30am to 4.30pm. Our email info@stokehouse.com.au is monitored daily.