Van Haandel Group Bushfire Support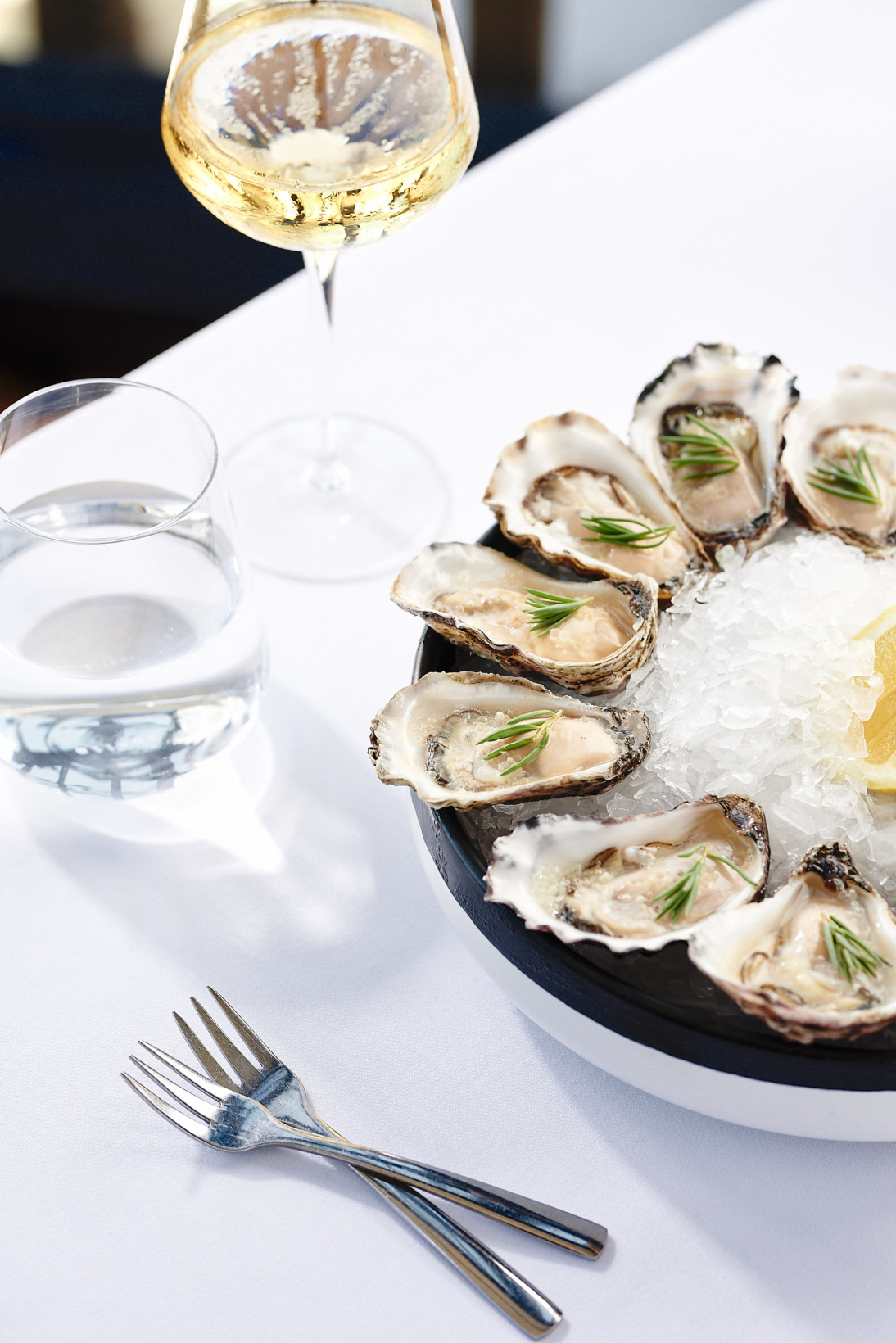 We have watched with horror the recent catastrophic bushfires which have affected so many communities across Australia. We have heard heartbreaking stories from our own suppliers – the farmers and producers we work closely with across our Group to supply our venues. Many have been affected significantly. Some have lost it all – their homes, farms, vineyards, stock and their livelihoods. We know that the rebuild journey for these primary producers will be long and arduous. We want to show our support.
For the month of February, the Van Haandel Group will donate the profits from every oyster sold at Stokehouse St Kilda Beach and Stokehouse Q to Rural Aid Australia's Disaster Recovery Appeal. These funds will go directly to the farmers impacted by the recent bushfires, via a recovery package which includes water, fodder and financial assistance.
This is just one simple way we can help, please join with us.
www.stokehouse.com.au