Across the Ditch, Stokehouse goes to New Zealand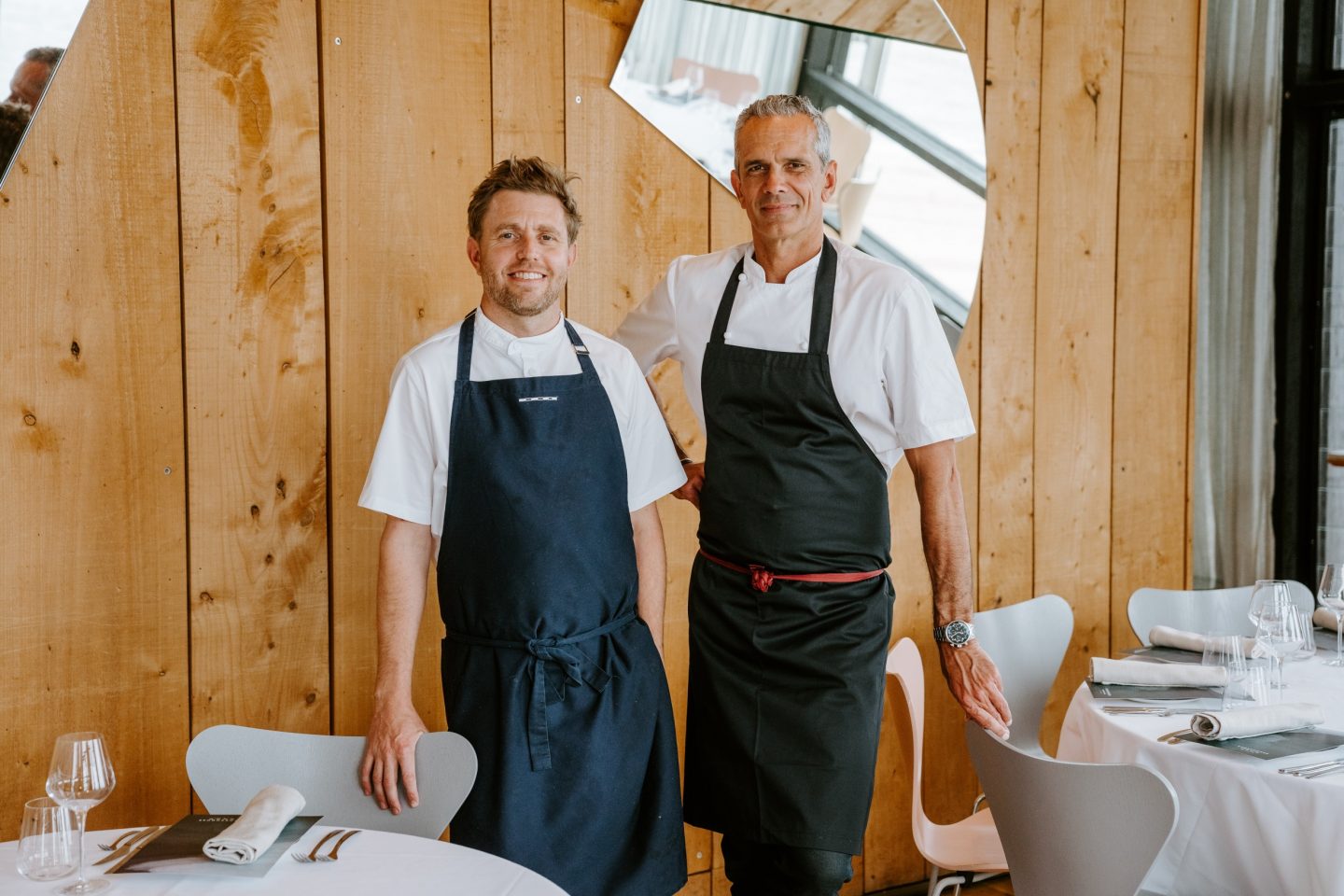 We are stoked to be crossing the ditch this July for a special collaboration with our friends at Onslow New Zealand. After a fantastic event last year which saw Chef Josh Emett join us on St Kilda Beach, we are returning serve and joining Josh on his home soil. Showcasing the very best Australian and New Zealand produce, the spectacular five-course seafood-led dinner is the first international collaboration for Stokehouse, and one we are very much looking forward to.
On the special event, Executive Chef Jason Staudt says "Josh Emett's commitment to sustainability and his passion for showcasing local produce, seafood in particular, really aligns perfectly with the philosophy at Stokehouse. After the success of the collaboration in 2022, it only made sense to work together again! We're all very excited to be going to New Zealand and to experiment with both Australian and Kiwi ingredients and flavours for a second year".
Tickets for the exclusive dinner on Wednesday 19th July are on sale now, priced at $195pp, guests will be treated to a 5-course menu that perfectly portrays the very best of both restaurants. An optional wine pairing will also be available to elevate the experience even further. For all the details and to book a table, see here.