Stokehouse prides itself on showcasing the best local and seasonal produce with these pillars at the heart of Executive Chef Jason Staudt's philosophy.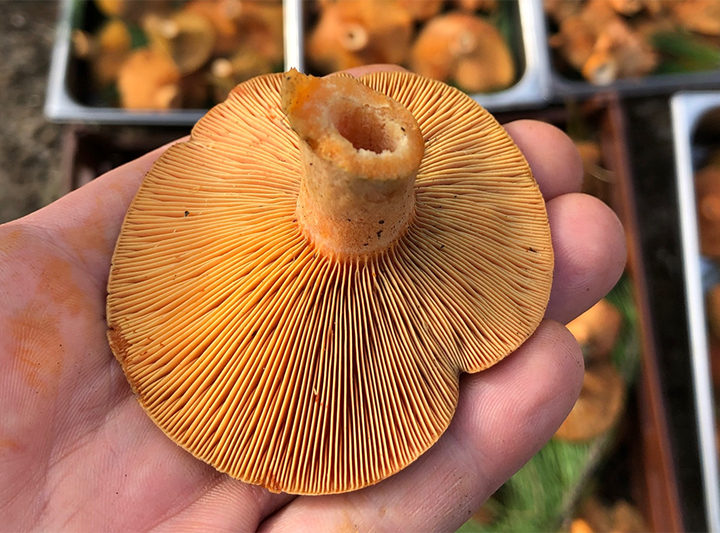 Exclusive offers, news and events.
Keep up to date with special offers, event updates, events and more.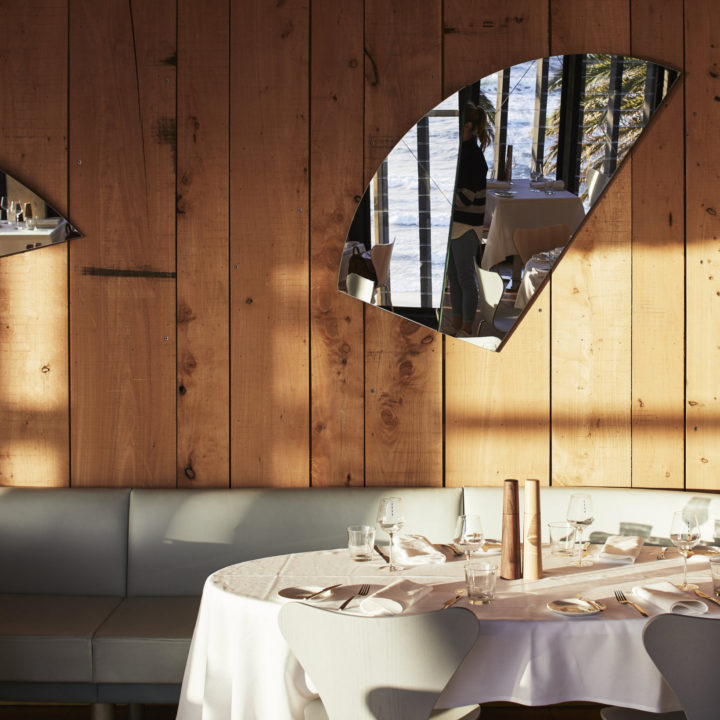 STOKEBAR might be temporarily closed but this doesn't mean you have to forego your favourite cocktail. Whether it's been a hard day working from home or you're looking to add a special element to date night on the couch.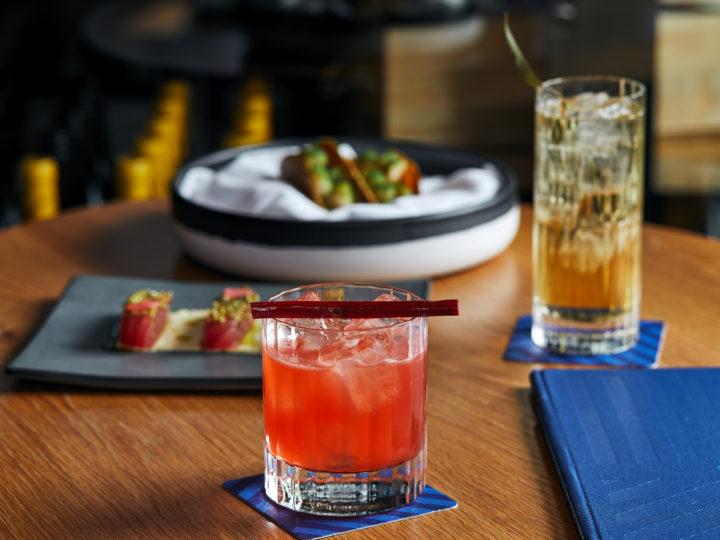 While Stokehouse remains temporarily closed, Group Pastry Chef, Lauren Eldridge, like many of us, has been spending her time in lockdown doing what she loves most, cooking.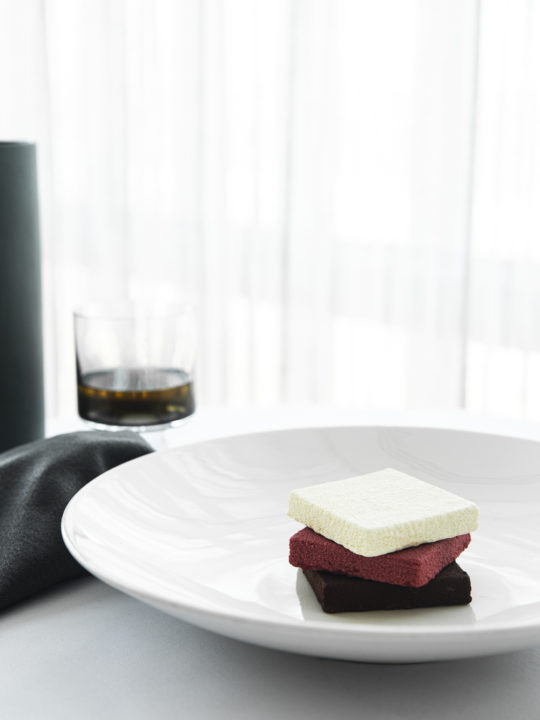 Executive Chef Jason Staudt shares his passion for fresh seasonal produce in his recipe for beef cheek rigatoncini; the perfect dish to celebrate the start of winter.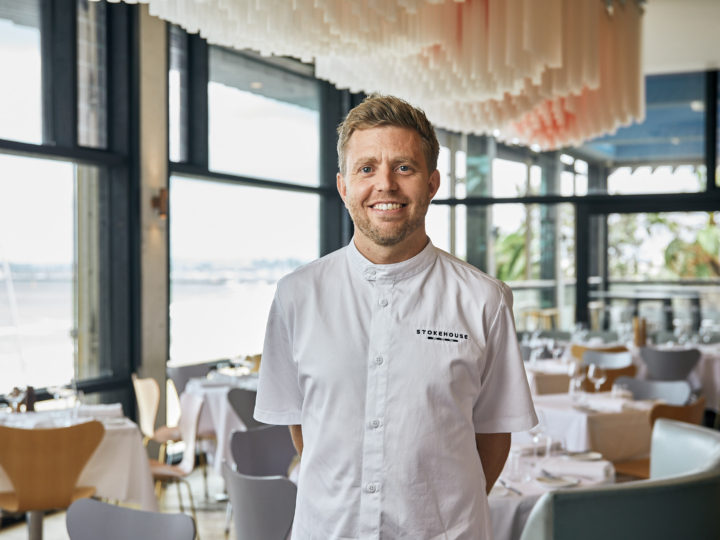 As warmer weather approaches, people are looking to lighten up their palates with less red wine and heavy flavours, and start looking at lighter more refreshing options. Therefore, pink, white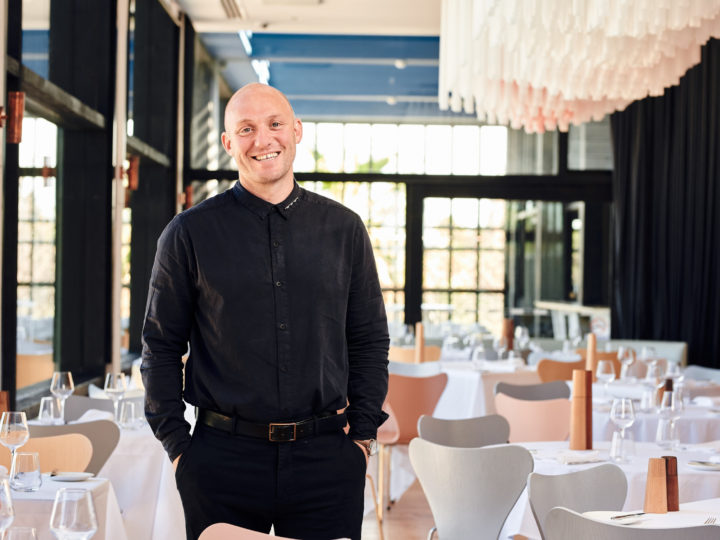 Sunday, September 2nd will mark Father's Day and the first weekend of spring. To celebrate Dad and the return of warmer weather, treat yourself and your loved ones to an exceptional dining experience overlooking the water.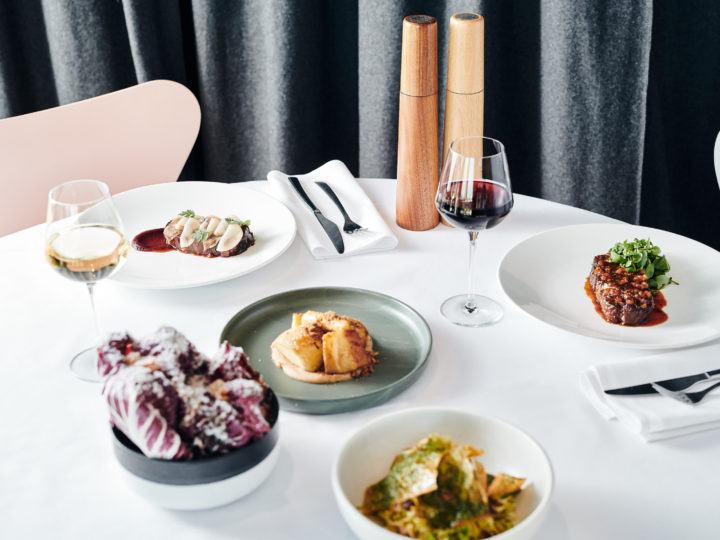 Head Chef Ollie Hansford travelled to the Otways to source ingredients for the Otways dinner – part of a series called What Grows Together Goes Togther.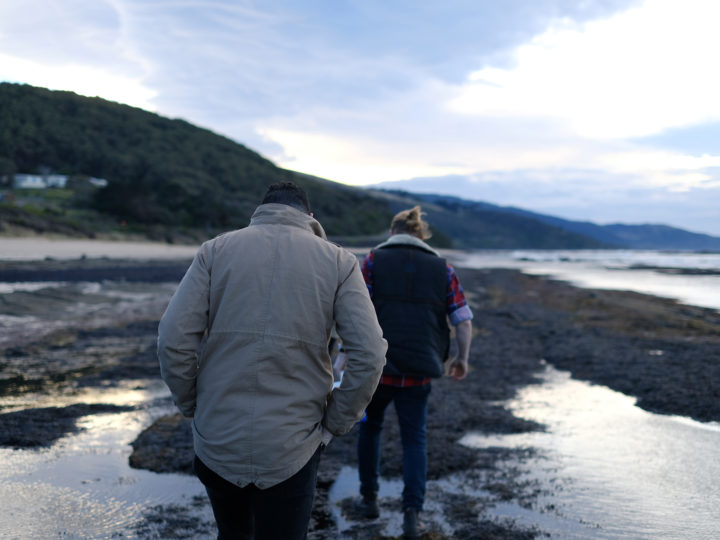 Stokehouse would like to thank everyone who supported and attended the official Truffle Melbourne Season Opening Dinner on May 24.