Australian Wine List of the Year 2019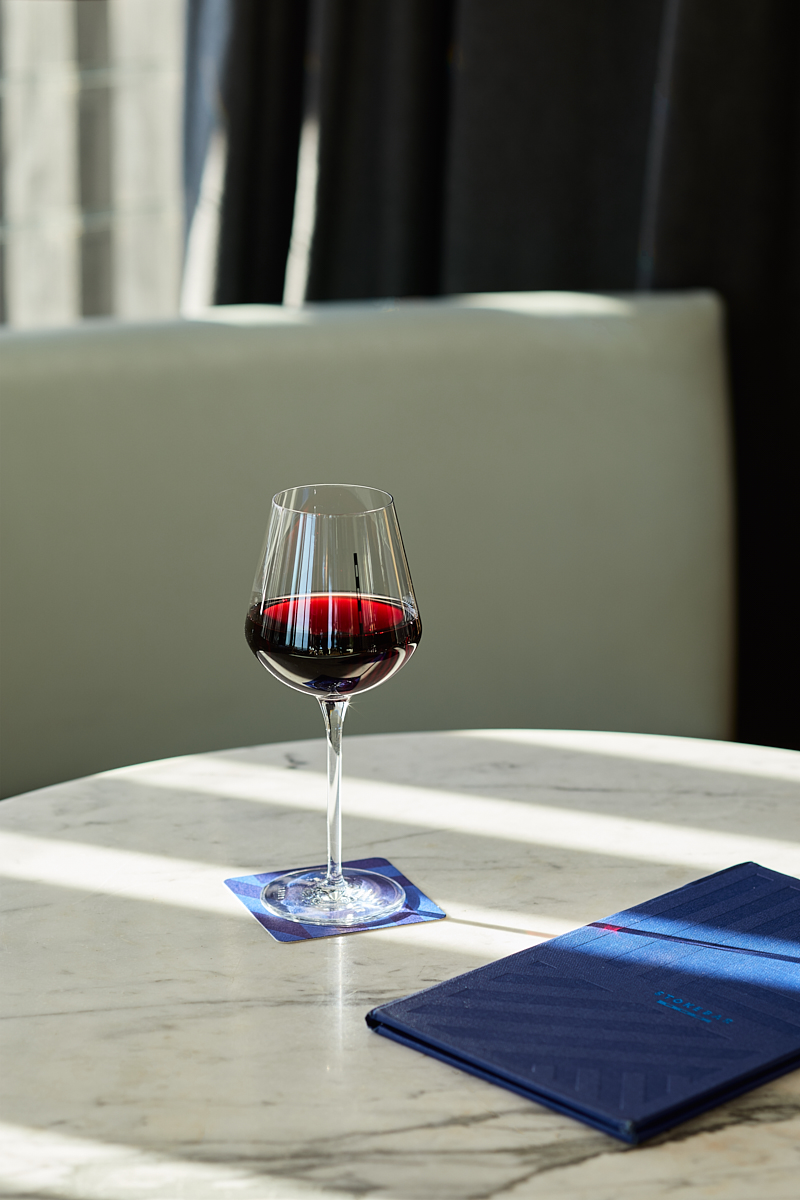 Stokehouse St Kilda is stoked to again be awarded the highest wine list rating of three glasses in Australia's Wine List of the Year Awards 2019 – Australia's premier national awards program for wine and beverage lists. This is the third consecutive year that Stokehouse has achieved three glasses, having been awarded Best New Wine List upon reopening in 2017.
Containing over 750 wines, Stokehouse's wine list has been praised as, "A discerning selection presented with care and clarity. From traditional classics to skin contact, it caters to both conventional and adventurous tastes without forgetting those who choose to abstain."
The Stokehouse wine program is led by Group Sommelier Gavin Cremming; enjoy the full wine list any time in the Dining Room or STOKEBAR.