Foraged – Wild Pine Mushrooms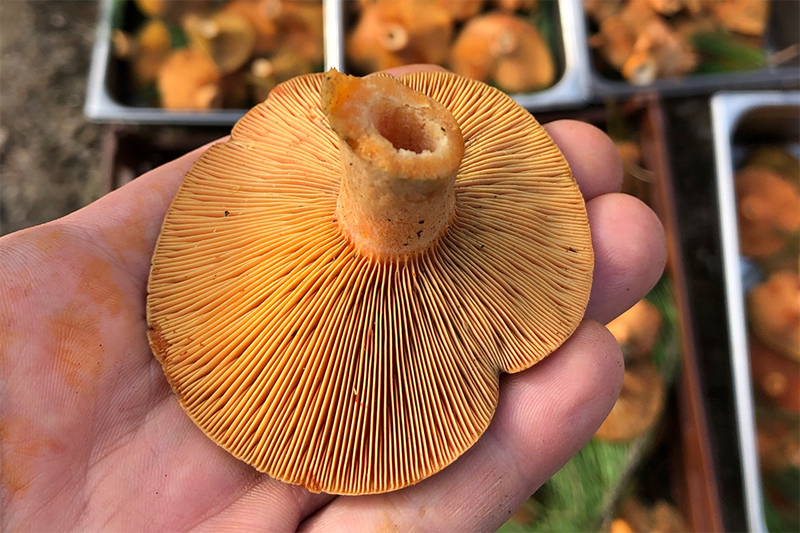 Stokehouse prides itself on showcasing the best local and seasonal produce with these pillars at the heart of Executive Chef Jason Staudt's philosophy. As Jason describes, "If we can find our own wild food, it helps with menu direction and serving food in season, which is very important for sustainability and creativity".
The Stokehouse team recently headed out of Melbourne to forage for wild pine mushrooms but when asked where one forages for the best mushrooms in the area, Jason aptly responds, "No good forager ever tells his or her spots". For mushroom lovers, finding a patch of wild pine mushrooms is like striking pure gold.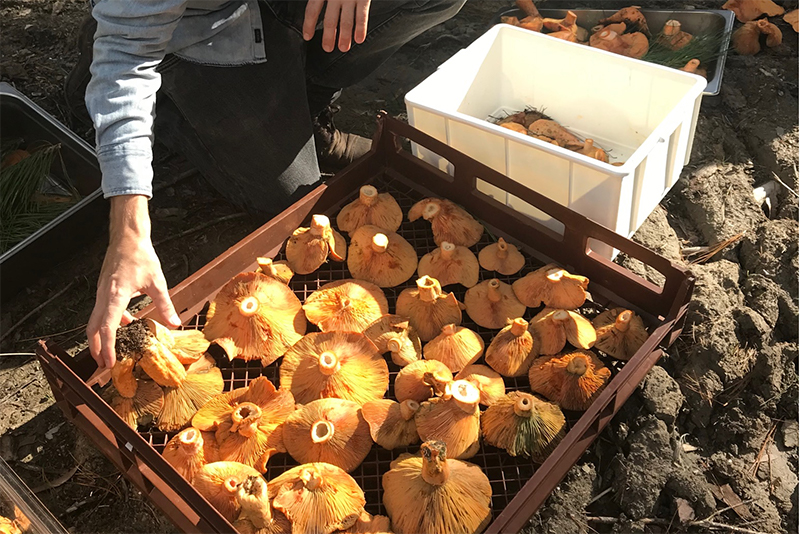 The Stokehouse team have been experimenting with pine mushrooms, in particular, saffron milk caps, which Jason describes as having an "earthy, yet fruity flavour with a bright yellow/orange colouring". The perfect addition to hearty winter dishes, including risotto.
The wild mushroom season starts in late Autumn and lasts until first frost so there is only a very small window for foraging mushrooms at their best. For chefs, like Jason, it's a ritual that brings together the team and demonstrates the beautiful produce that we have right on our doorstep.