Jason Staudt arrives at Stokehouse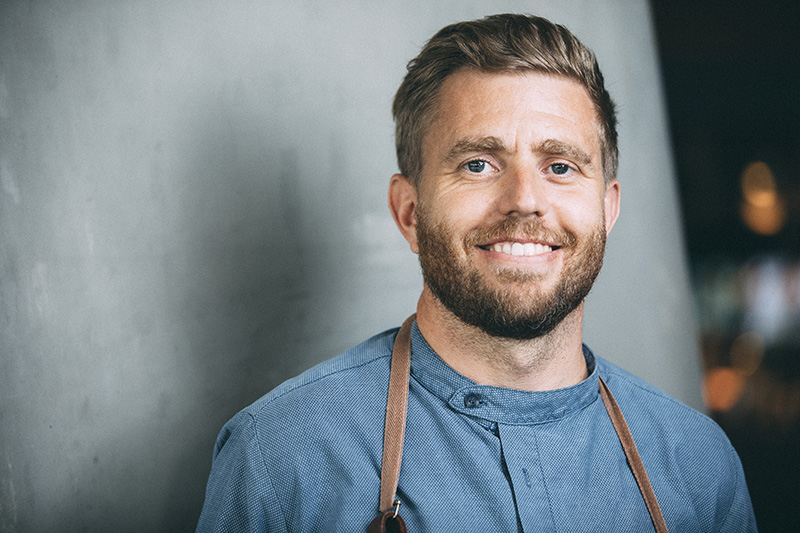 We are excited to confirm that Jason has arrived at Stokehouse St Kilda – just in time for our favourite time of the year – peak Summer on the beach.
Jason will spend his first few months at Stokehouse working closely within our outstanding kitchen team, currently led by Mark Wong (Senior Sous Chef), exploring Victorian produce, and getting to know our Stokehouse customers. Expect to see Jason shadowing each section within the kitchen, and getting out on to the restaurant floor as he researches all that goes into delivering 'the Stokehouse' experience.
We look forward to sharing with you more news soon, including some significant changes to the Stokehouse kitchen set up (think fire and smoke) and the launch of Jason's first Stokehouse menu next year.