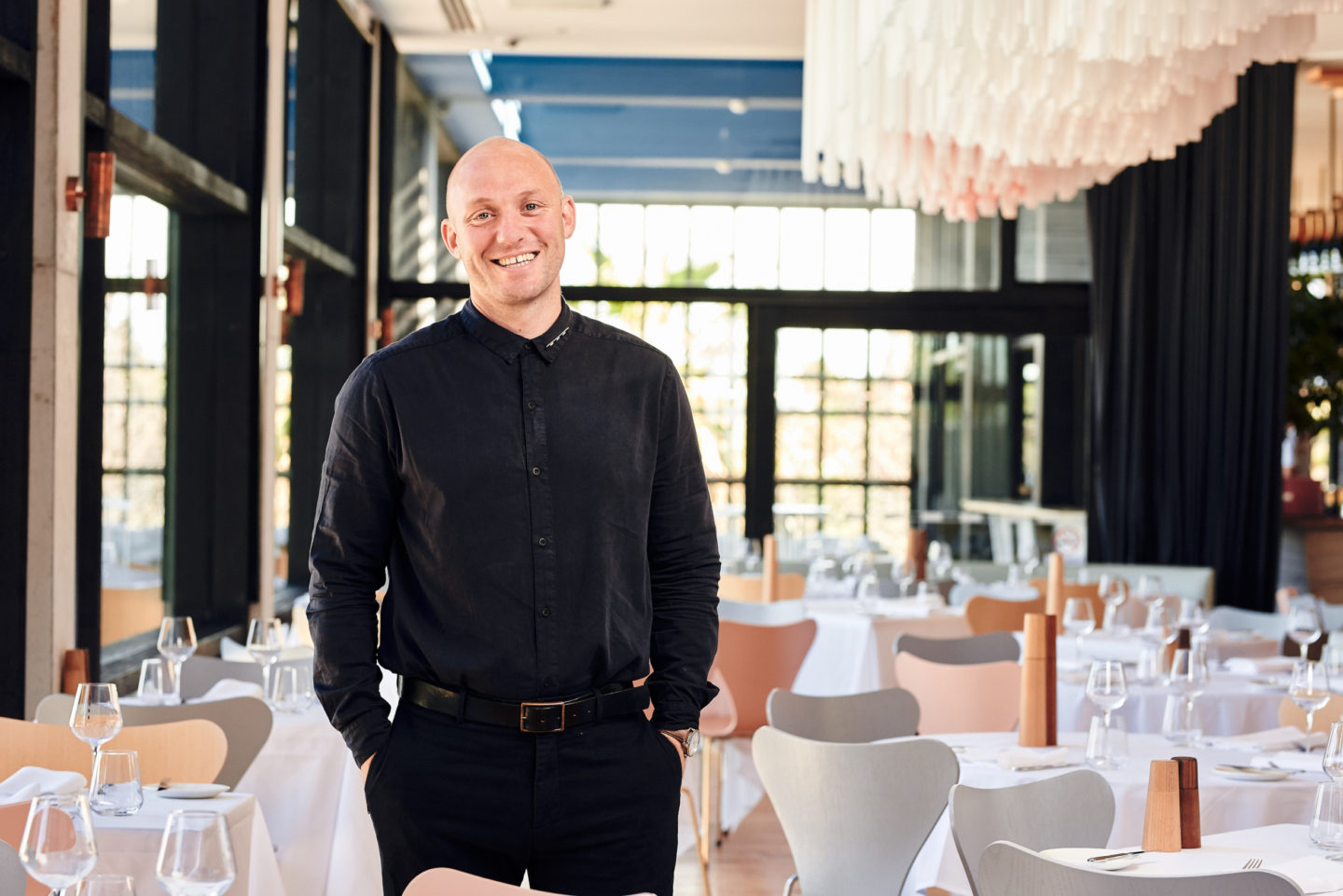 Dine with us throughout Winter for our 'Meet The Maker' series, a new wine program curated by Group Sommelier Gavin Cremming, which will see a winemaker join our wine team on selected evenings.
'Meet the Maker' launches on Wednesday 15th May, with the Stokehouse Sommelier team joined by the vivacious chef-turned-sommelier-turned-winemaker, Heathcote based, Adam Foster from Syrahmi Wines.
This series has been created to bring the cellar door to Stokehouse; giving guests the opportunity to meet the wine maker and hear first hand the stories of their wines.
Awarded Young Gun of Wine People's Choice Award in both 2008 & 2009, Foster will be on the floor at Stokehouse for the evening to offer guests a table side experience with his range of wines, by the glass and by the bottle.
Secure your table today to sample the best new & local wines – call our reservations team on 03 9525 5555 or head to the 'Reservations' tab on the website.