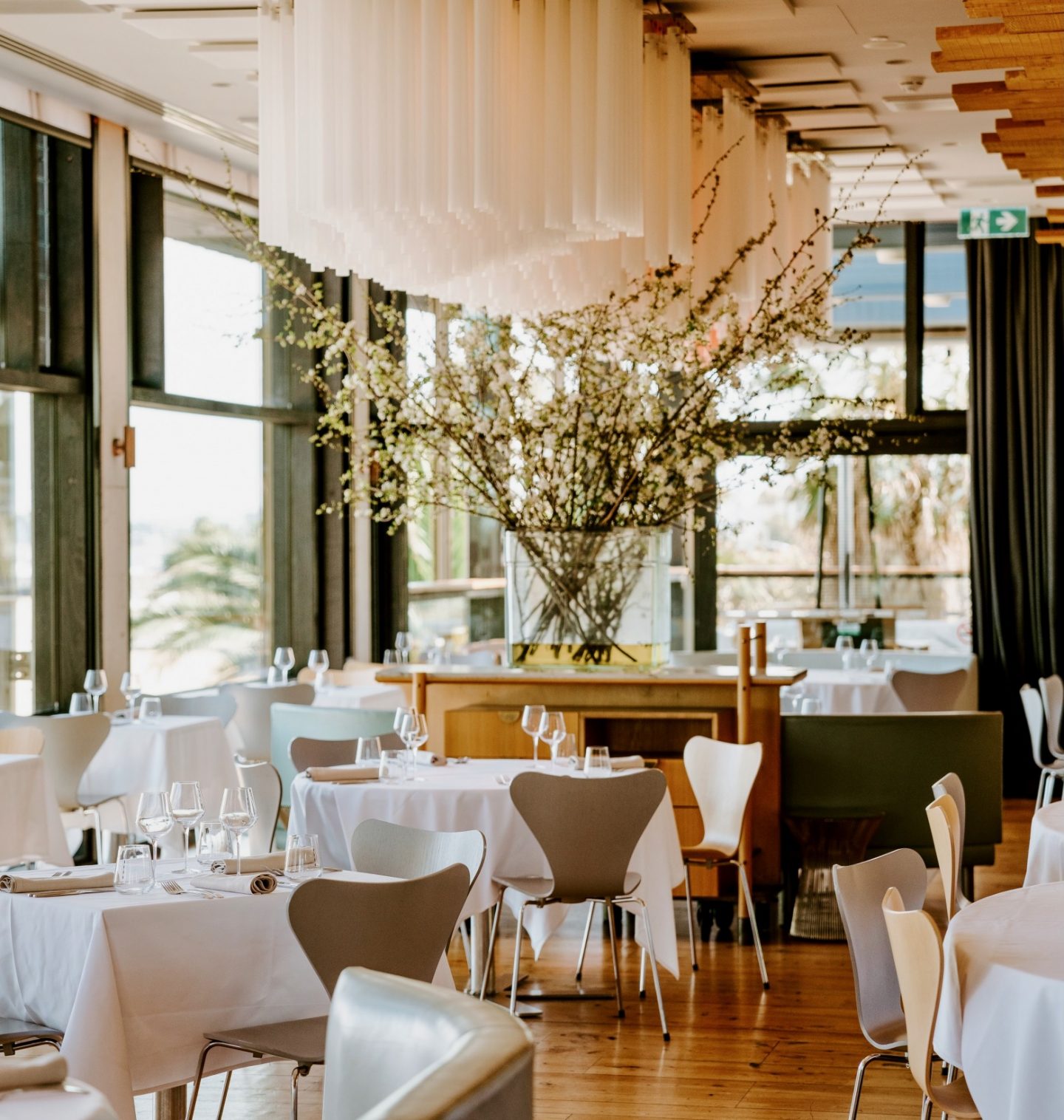 Treat Mum to an unforgettable Mother's Day at Stokehouse. Join us on St Kilda Beach
Sunday 14th May and indulge in a stellar 4-course menu, available all-day.
Executive Chef Jason Staudt has curated a beautiful premium Mother's Day menu, featuring Stokehouse signatures and special off-menu items, this dining experience is sure to impress.
At $185pp, enjoy snacks, entrée, choice of main, delicious sides and some stunning dessert to choose from too.
For the ultimate luxe experience, add a King Island Tasmanian Rock Lobster to the table.
This dish is designed to share and is served with rich Cointreau sauce & steamed buns. Recommended for up to 4 guests, to be enjoyed alongside your mains, it's the perfect supplement to really spoil Mum on her special Day.
View the full menu, here.
Our dining room will be open for reservations all-day from 11:30am onwards, ensuring there is the perfect dining time for everyone. No a-la-carte will be offered on this day with all guests dining on our exclusive Mother's Day menu. A kid's menu will be available for children under 12, please note this in your reservation upon booking.
Celebrate with Mum the Stokehouse way, reserve your spot now.
*Please note, a 10% weekend surcharge applies to your final bill (not included in menu price).