New Head Sommelier – Wil Martin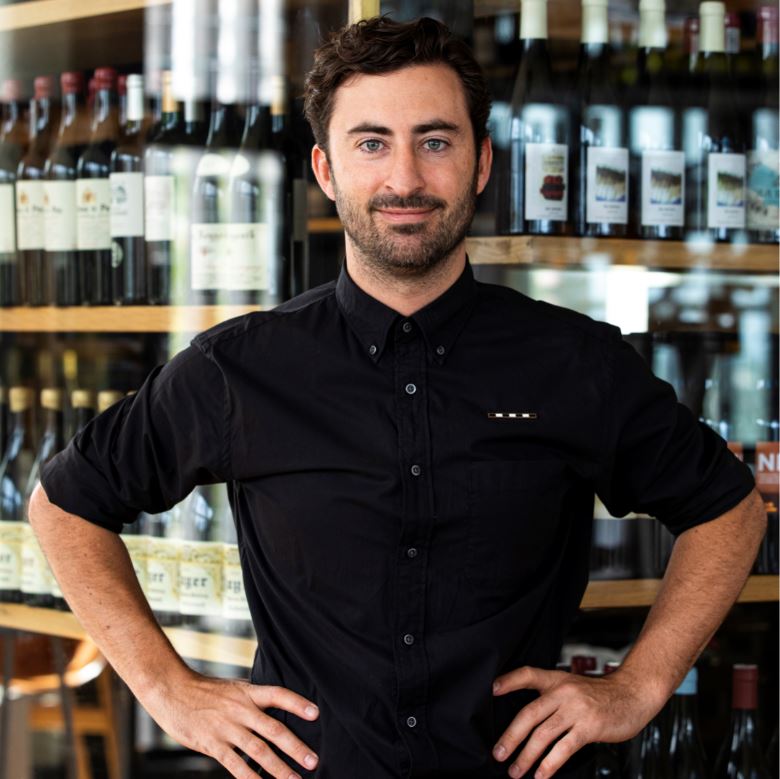 We are thrilled to announce the appointment of Wil Martin as head sommelier at Stokehouse. Wil brings with him a wealth of knowledge and experience having already been with the group for over four years. We are excited for Wil to continue curating exciting, innovative lists for Stokehouse.
We also thank Gavin Cremming for his years of dedication at Stokehouse as head sommelier and wish him all the best in his future endeavours.