Stokehouse Experience Menu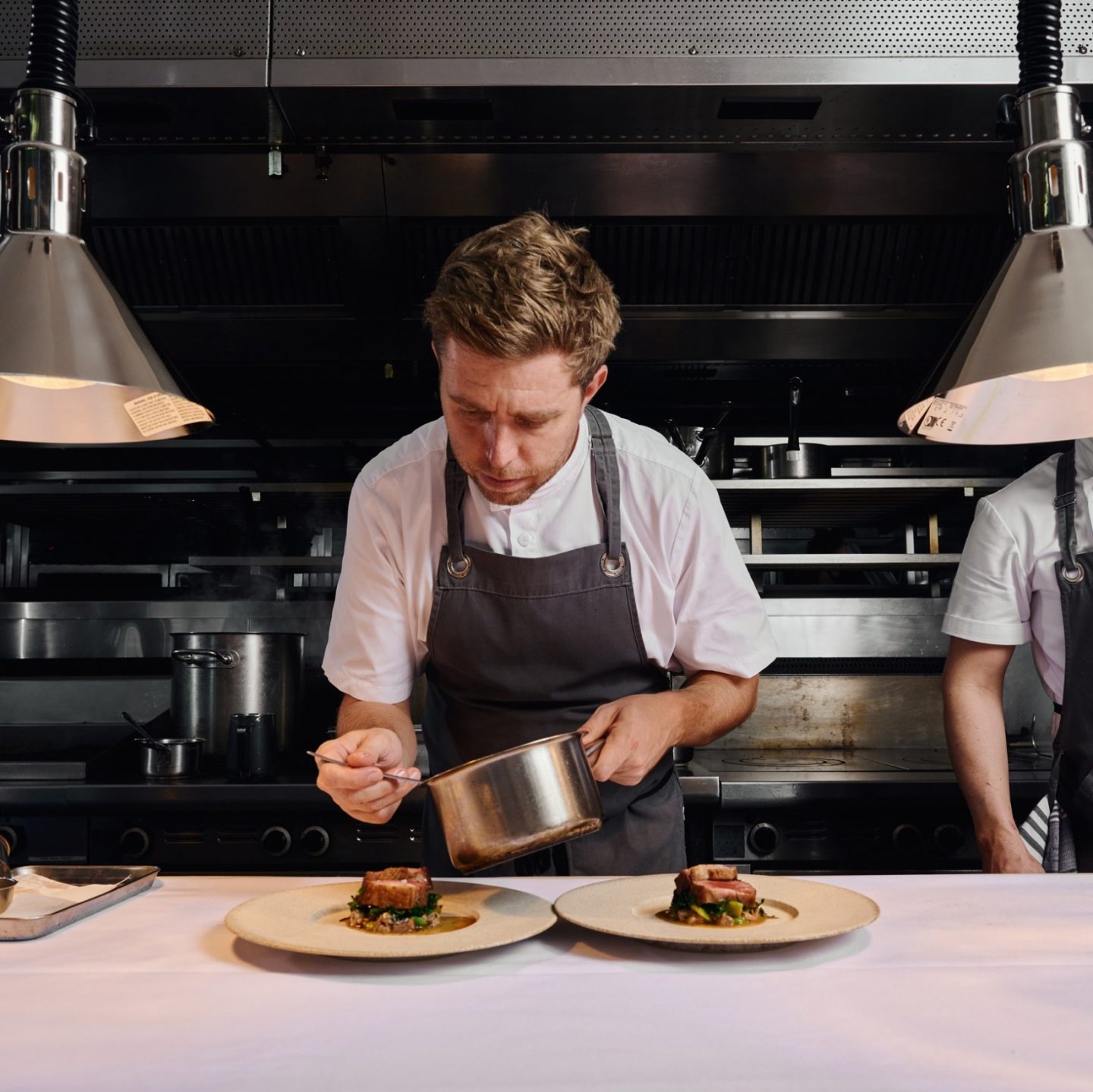 For the ultimate Stokehouse dining experience, try our 'Stokehouse Experience' Menu. At $130pp, the 5- course 'taste of Stokehouse' style offering boasts the best of our seasonal menu. For an additional $45pp, the menu can be paired with matched wines for a quintessential Stokehouse experience from start to finish. We will of course accommodate any dietary requirements you may have, so please let us know.
Our Stokehouse experience menu is offered to all of our diners, bookings for the dining room can be made online via our website.