Stokehouse November bookings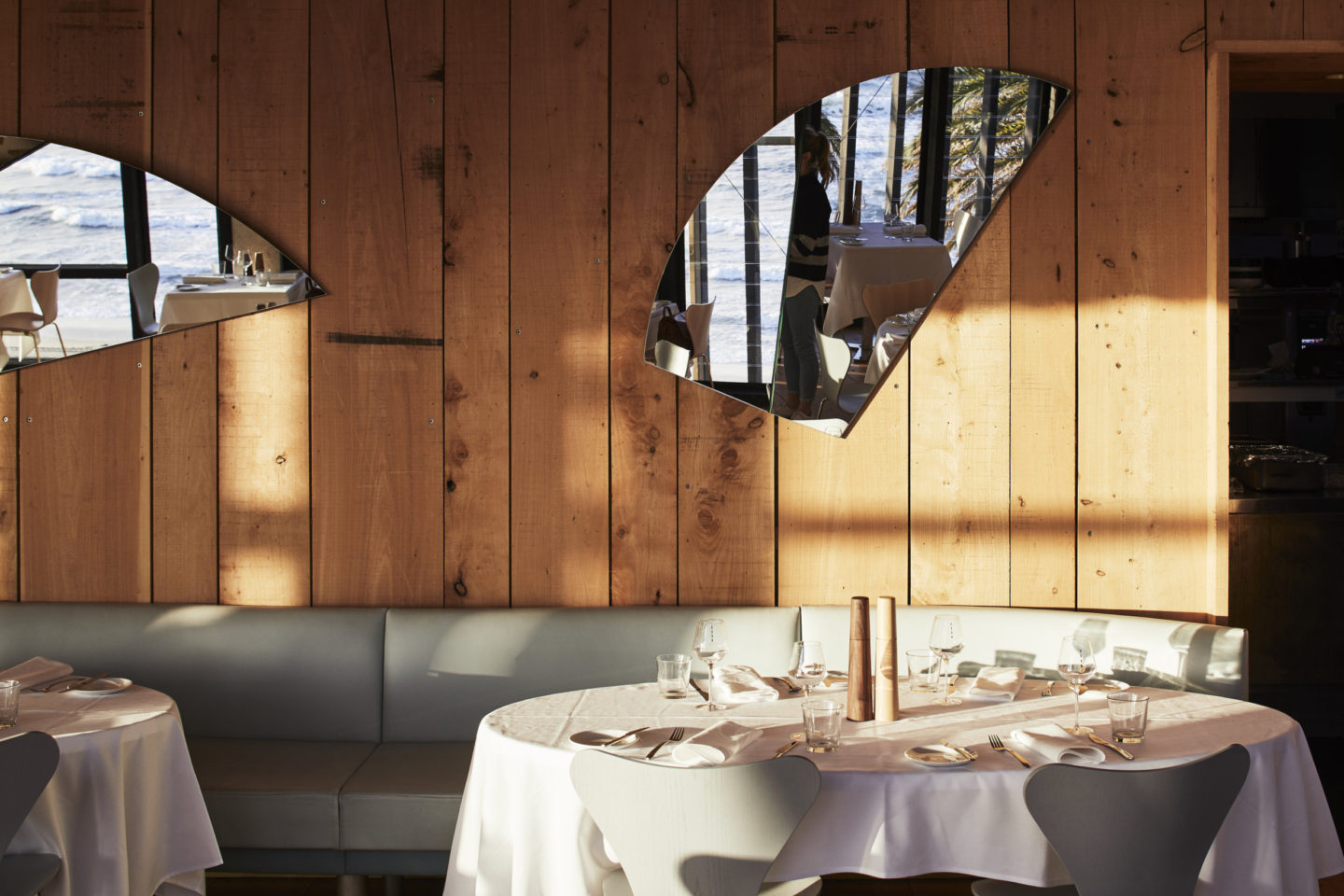 We cannot wait to welcome you back to the stunning Stokehouse dining room, with incomparable views day and night across St Kilda Beach. Executive Chef Jason Staudt has curated a tight menu featuring seasonal favourites like the Stokehouse seafood platter alongside a daily Specials menu. The Neapolitan dessert returns, with a host of new creations by Group Pastry Chef Lauren Eldridge providing the perfect end to your meal. Signature Stokehouse cocktails feature on the drinks list including the Salt Bush Margarita and Ocean Martini. Our Sommelier team will be available to find the perfect bottle for you – with the cellar doors open and the full wine list available.
Current Government restrictions mean that our ability to offer reservations is severely limited, with just 20 guests indoors at any one time. The Stokehouse terrace will be reserved for group celebrations – please email our team for further details on this outdoor space which can accommodate a maximum of 10 guests. As a result of restrictions, we will have a minimum spend of $130 per person and strictly managed arrival and seating times. Lunch bookings are available at 12pm, 12.15pm, 2.15pm or 2.30pm. Dinner bookings are available at 6.00pm, 6.15pm, 8.15pm or 8.30pm. Unfortunately, there is no capacity outside of these times or to stay longer than your seating time. However, once you arrive at your table, sit back, relax and prepare to be spoilt by our team.
Stokehouse will be open from the 2nd of November for lunch and dinner Monday to Sunday with online reservations available via our website from the 22nd of October. Once you have secured your booking, further details will be shared with you via email and our team will be in touch with you personally to obtain credit card details to secure your booking along with your guest details.

Details for December bookings and beyond will be confirmed following the next Government restriction update.

Our reservations team is available Monday to Saturday between 3pm and 6pm.