Stokehouse St Kilda Beach Update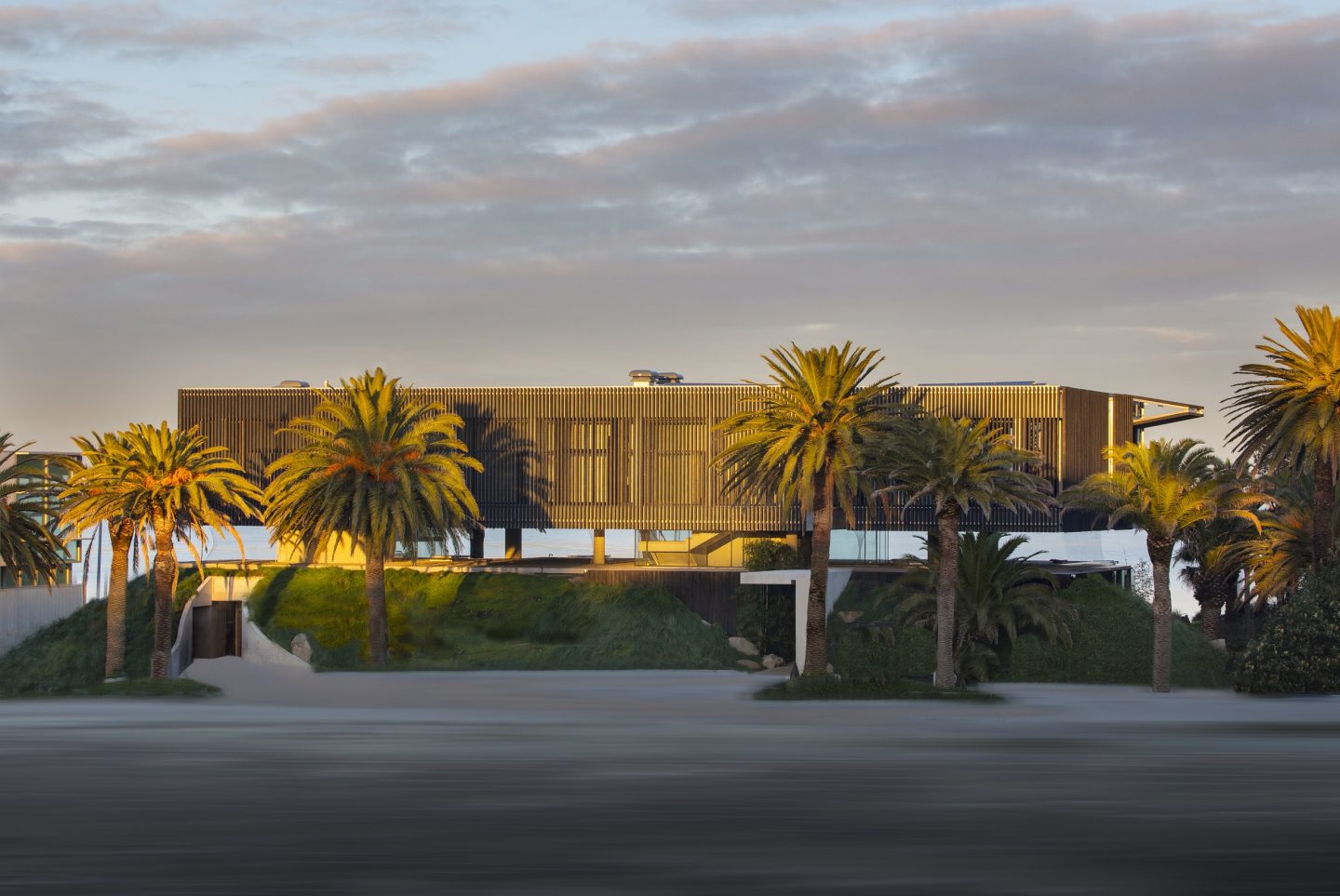 We have been working constantly to respond to the frequent regulatory changes and to prepare our Group as best we can for the escalating uncertainty caused by the Worldwide Coronavirus pandemic (formally declared as a Public Health Emergency of International Concern by the World Health Organisation on January 30, 2020).
Our focus has been to keep our venues open for as long as possible and to maintain employment for as many of our valued team for as long as possible.
The Federal Government, with the support of the State Governments, has now put in place an enforceable Government order which requires that we close our venues effective from midday March 23 (noting that restaurant and cafes are only permitted to open for takeaway and/or home delivery however these services are not relevant to our Group).
The above means that Stokehouse is now temporarily shut down.
We thank you for all of your support, we have faced tough times before, and we will be back just as soon as we can.
For those holding gift vouchers – we will of course extend the validity of these to allow for the length of our temporary shut down period. No refunds will be issued for gift vouchers and expiry extensions will only be offered for those vouchers which remain valid as of today. There is no need to contact us to confirm these extensions, they will be applied automatically.
For those holding restaurant bookings up until 30 April 2020 – we confirm these will be cancelled. All bookings after this date will be honoured and we of course really hope to see you.
For those with group or exclusive contracts in place – we understand the impact of this time of uncertainty is particularly difficult, especially for weddings, life celebrations and milestone birthdays. We confirm again that the closure is temporary. All bookings up until and including 30 April 2020 will be considered cancelled given the Government action and deposits will be refunded in full. For any booking after this time, prior to 30 September 2020, deposits will be held, to be applied to any future date. All bookings from 1 October 2020 onwards, will remain unchanged and deposits will be held as per existing contracts. This policy will be applied without exception based on our advice. We will review this policy at least monthly or immediately on further advice from the Government regarding temporary closure conditions and timeframes. We thank you for your understanding during this extremely challenging time. Our team cant wait to return to work, your booking makes that more of a reality than ever.
Please all take care during this time and we will see you just as soon as we can reopen our doors for a signature Stokehouse celebration.