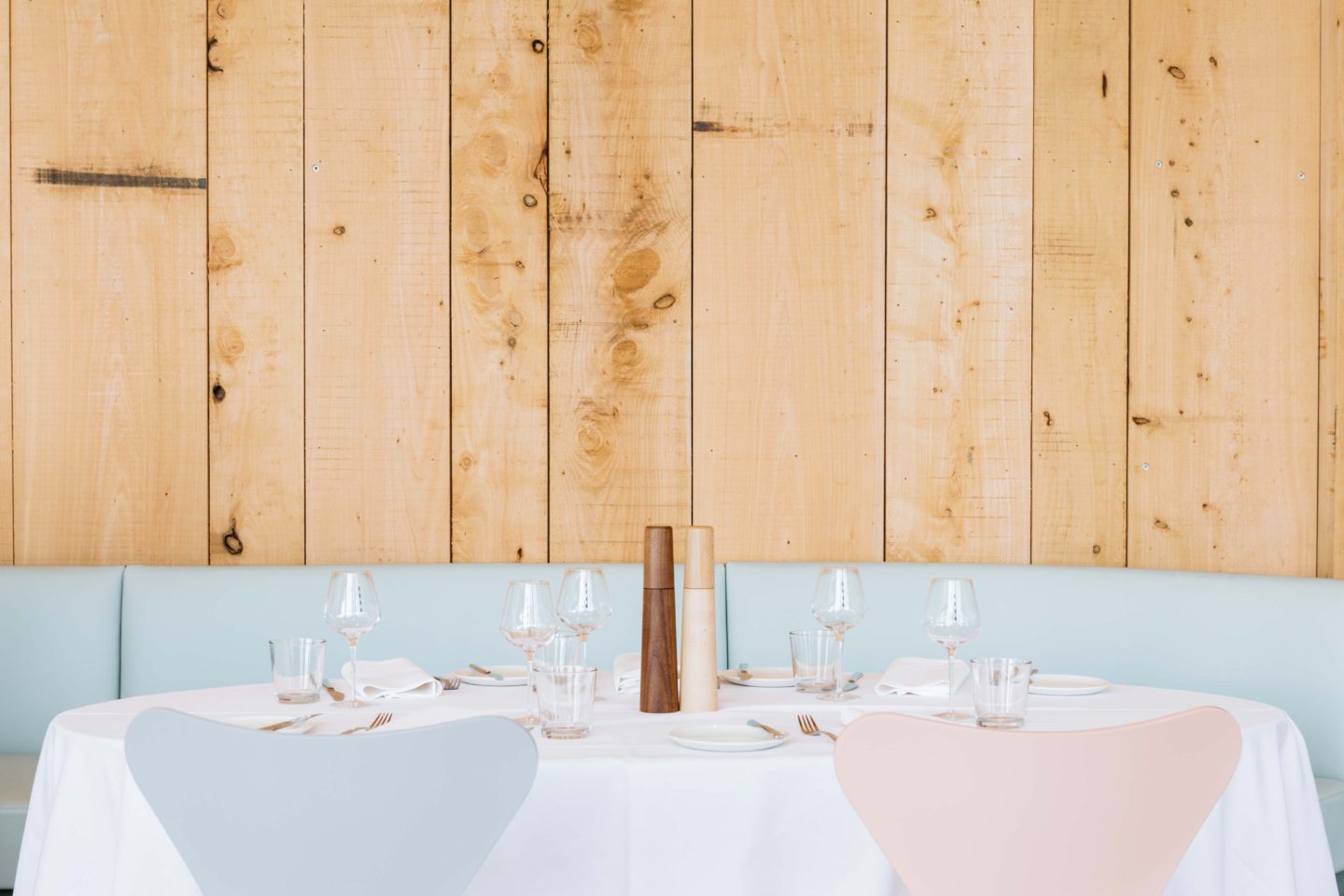 We are very much looking forward to seeing you at Stokehouse.
Please be assured that we are responding to the changing conditions each day. Following this morning's announcement that indoor gatherings are restricted to 100 people, we have reduced our capacity to 85 guests. This follows our reduction in the number of tables in our dining room yesterday – we confirm that there will a minimum 1.5 metre spacing between tables as recommended for social distancing. Our team are healthy, well informed and ready to ensure you can relax as you escape to everyone's favourite beach house.
The health and well-being of our team and guests is at the forefront of our mind as we face such uncertain and dynamic times. Hygiene continues to be our focus, and we are reviewing all aspects of our business and implementing additional measures on a daily basis.
Stokehouse is cleaned overnight every night, by professional cleaners; we use hospital grade water, which not only cleans but sterilises, for hand washing, cleaning down our kitchen and washing fresh produce; all cutlery, crockery and glassware is washed via industrial strength dishwashers, and; our linen and aprons are professionally laundered. We are working closely with our suppliers to ensure that they are implementing similar measures. We continue to monitor the health of our team, any one with symptoms will take time away to seek medical advice and recuperate. We have reduced our seating capacity in the dining room to provide our guests with additional space to relax.
We remain open and we hope to see you soon.