Stokehouse | 5 Star Green Star Rating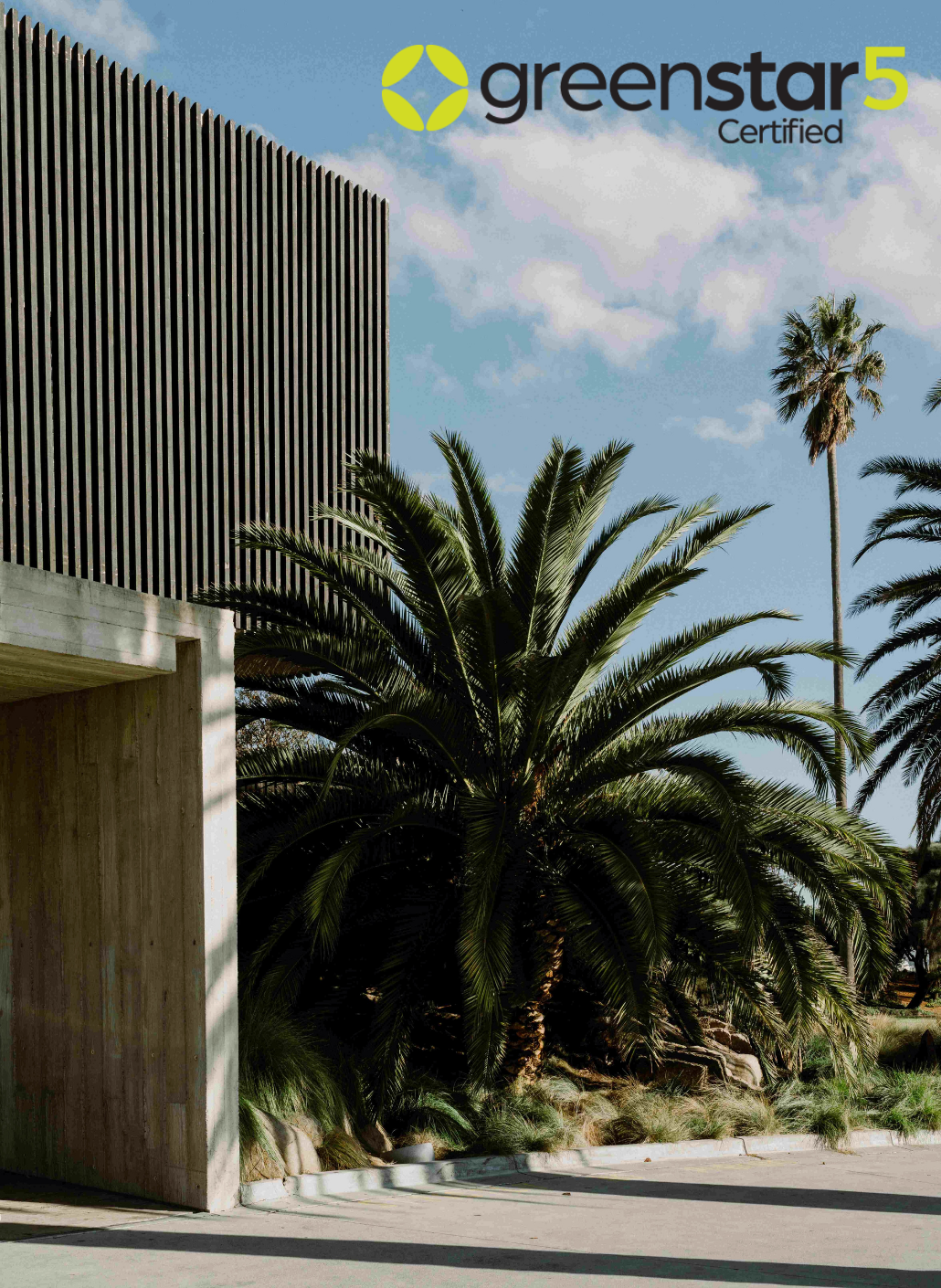 Powered by the Earth
Stokehouse has achieved a 5 Star Green Star Rating
We are extremely proud to announce that Stokehouse Precinct has recently been granted a 5-Star 'Australian Excellence' Green Star Design & As Built Rating. This is a first for a fine-dining restaurant in the Southern Hemisphere and something that we as a group have been targeting for some time.
Since commencing our rebuild in 2014, we set our sights on this allusive certification and sought to become one of the first Design and Built 5-Star Green star building of its type. Achieving this rating was no easy feat, the project spanned over eight years and came at a significant cost, both financially and operationally and will be remembered as one of the most difficult, yet rewarding undertakings in our history. It is something we incredibly proud to have achieved and we are so pleased to finally be able to shout it from our green little rooftop!
We now look to continue our deep commitment to sustainability and greener operations and set our sights on motivating and assisting other hospitality venues round Australia to follow and achieve similar results.
To learn more about the sustainability initiatives that helped us achieve this outstanding rating please visit the sustainability tab on our website. At Stokehouse Precinct, sustainability is not and never will be an afterthought – stay tuned for more 5-Green Star excitement this year.