Wine List of the Year Awards 2020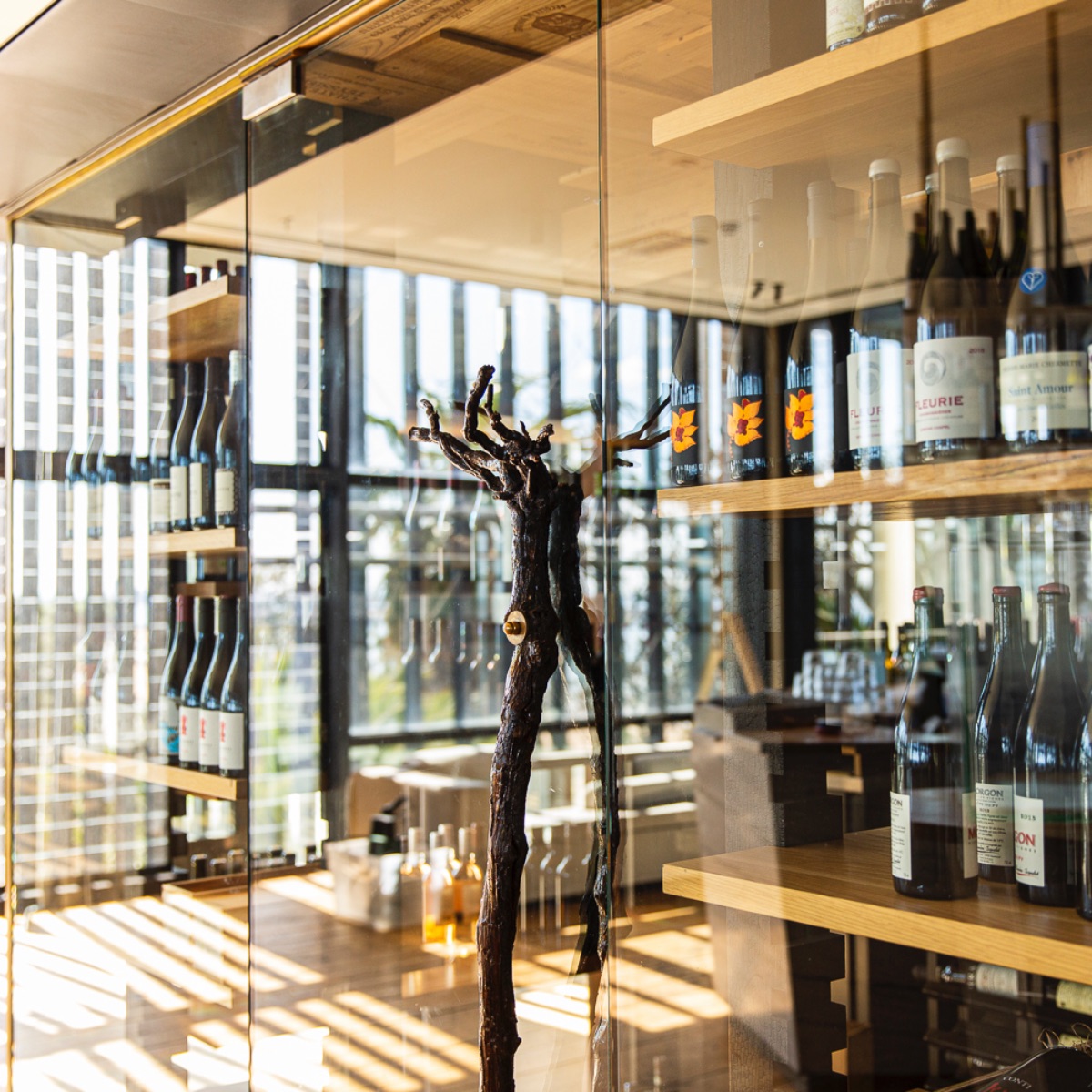 Stokehouse has again been awarded the coveted and highest rating of three glasses in the Australia's Wine List of the Year Awards for 2020. This is the fourth consecutive year the Stokehouse wine list has achieved the three glass rating, following our award for best new wine list in 2017.
'This is a splendid list with all the bells and whistles. From a blockbuster champagne collection to sophisticated cocktails, craft beers to delicate sake, it's all carefully considered An extensive selection of wines that span the world, but not forgetting its Australian and Victorian roots. The traditional to natural are all available, with vintage depth on form. This is a compelling selection of drinks that is entirely in keeping with its culinary sophistication and first class setting.'
Congratulations to Group Sommelier Gavin Cremming, Stokehouse Sommelier Wil Smith and the entire Sommelier team including Josh Hagenson.