Wine List of the Year Awards 2021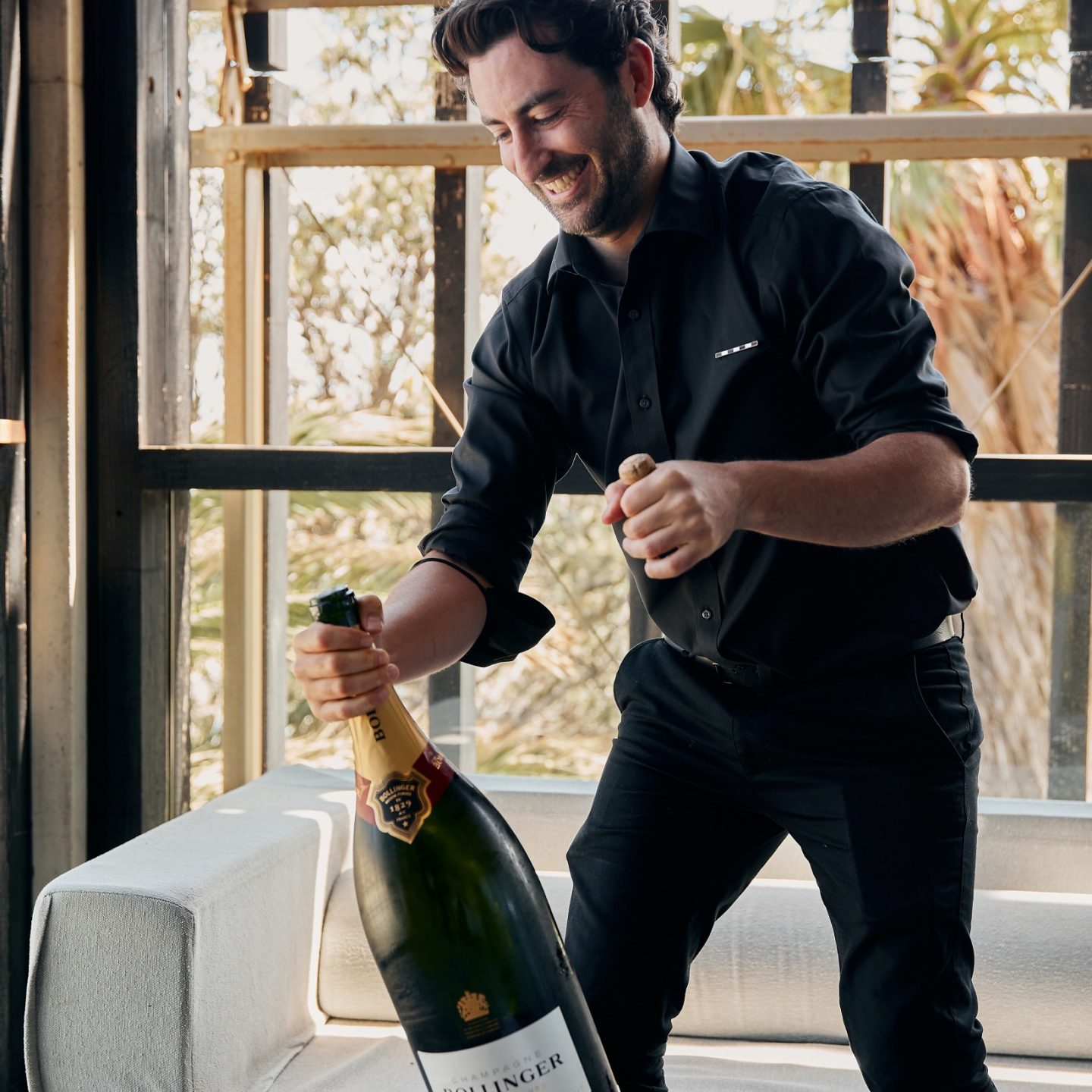 We are thrilled to have been awarded the coveted & highest rating of three glasses in the 2021 Wine List of the Year Awards for the fifth consecutive year. Congratulations to our wonderful sommelier team headed by Will Martin on their acclaimed list.
'At Stokehouse, the world of wine opens up before you. The classic regions and styles of Europe are paid due reverence, none more so than Champagne, Chablis, the Jura, Piedmont and Tuscany. Look out for the featured winemakers and the odd vertical from top names which appear at the end of listings. Scattered throughout, there's also a buzz of new styles, skin contact whites, wines featuring low sulphur and so-called "natural" in intent. Plenty to explore and excite here.'
Thanks you Wine List of the Year Awards.