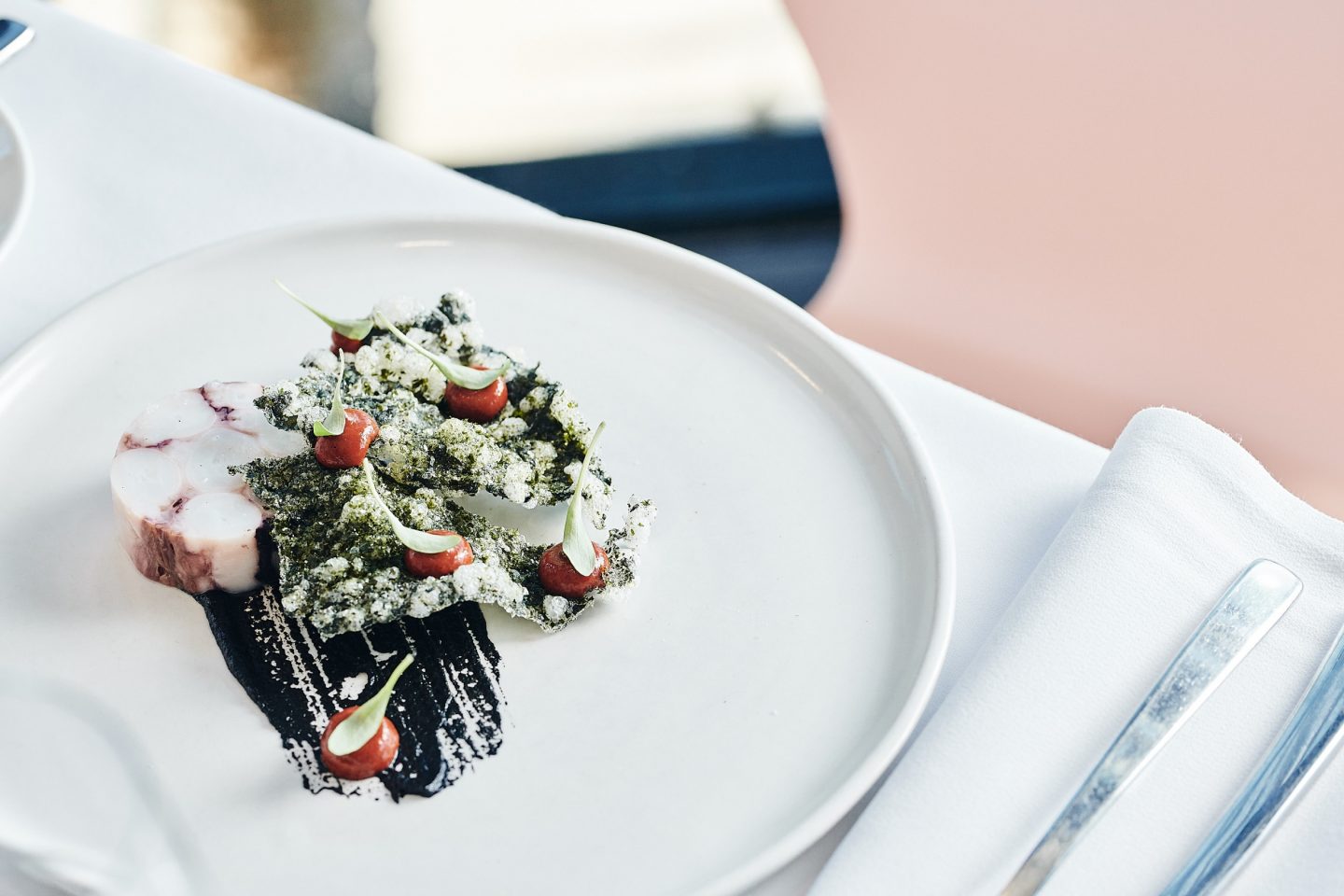 Stokehouse would like to thank everyone who supported and attended the official Truffle Melbourne Season Opening Dinner on May 24.
Stokehouse hosted an incredible food event with over 100 guests coming together to celebrate the infamous ingredient. Head Chef Ollie Hansford, Sous Chef Mark Wong and the team delivered an exceptional and creative menu showcasing the amazing 'black diamond' – the truffle. Thanks to Truffle Melbourne, and the major supporters; Stonebarn Truffles, Premier Foods, Robbins Island and Oliveria. Look out for photos on the Stokehouse Instagram and Facebook.
To continue the fun, the Stokehouse menu will feature special truffle additions for the duration of the truffle season. Stokehouse has also created a luxurious cocktail, the Truffled Martini, available for a limited time.