Join us in STOKEBAR at any time until the end of March to enjoy a steak sandwich like no other.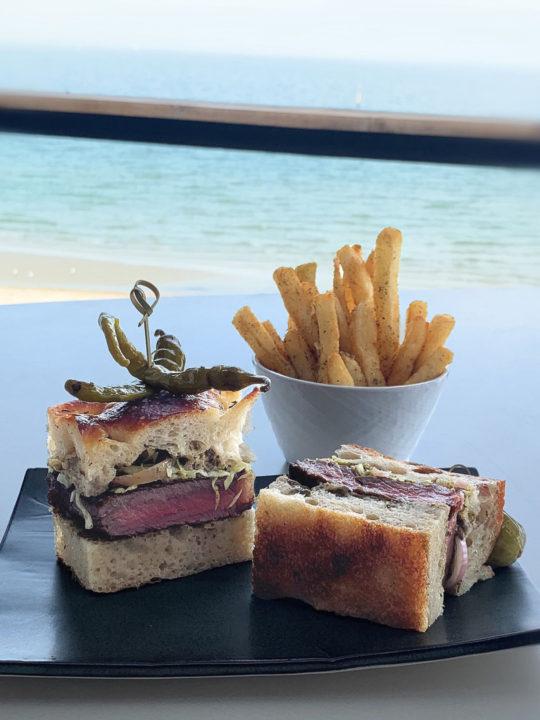 Exclusive offers, news and events.
Keep up to date with special offers, event updates, events and more.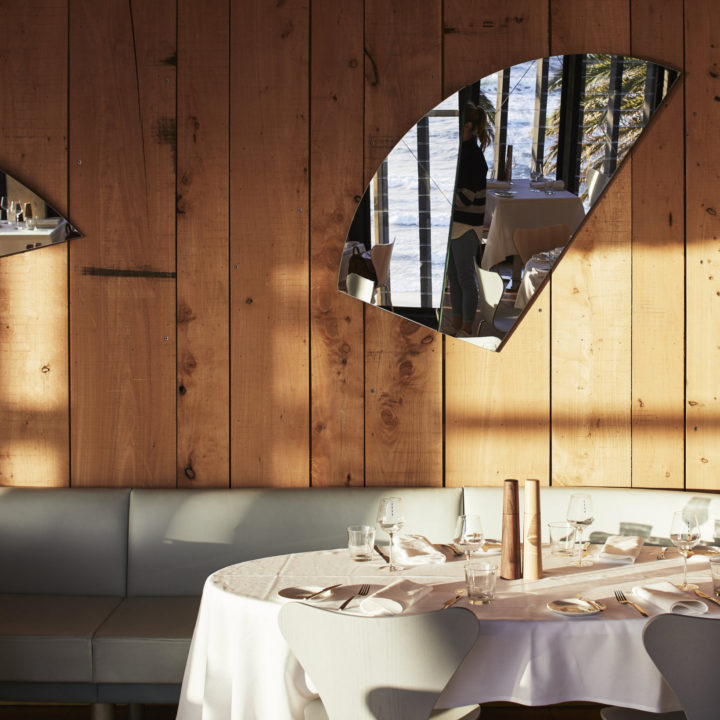 Savour the last month of Summer on the STOKEBAR Terrace and enjoy Group Bar Manager Lee Smith's bespoke selection of alcohol-free cocktails.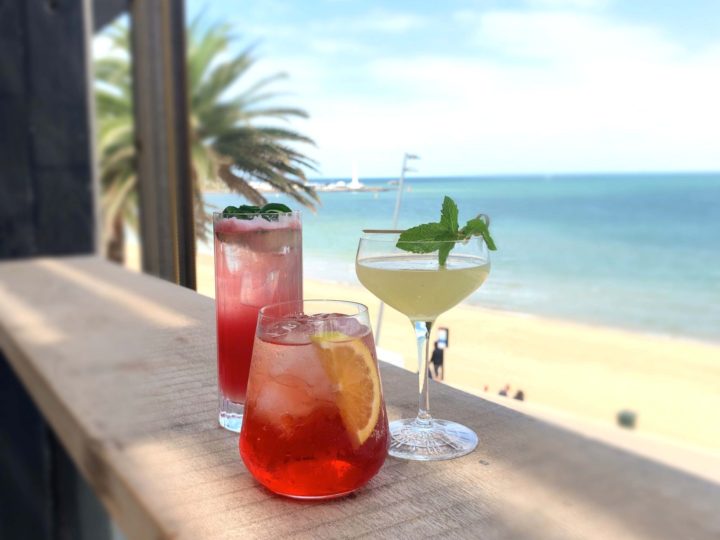 Escape Melbourne this Valentine's Day and indulge with the one you love at your favourite beach house.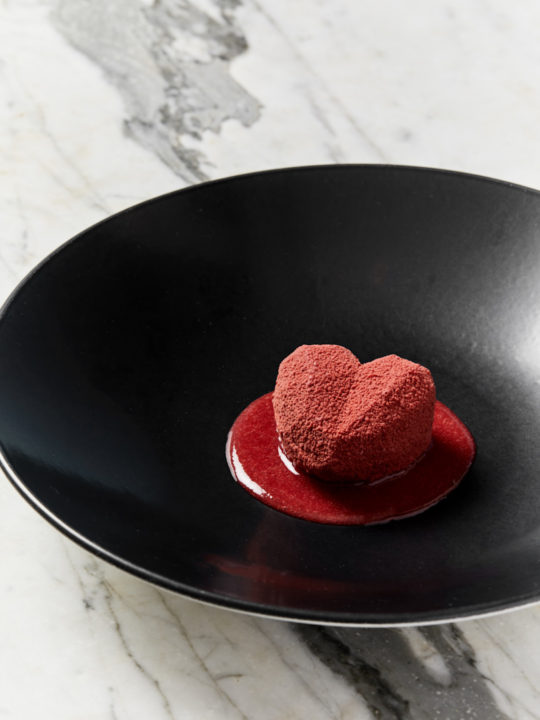 To celebrate the upcoming January long weekend, STOKEBAR is hosting a Terrace Party featuring a coal BBQ and the freshest, grilled seafood alongside our full Drinks menu.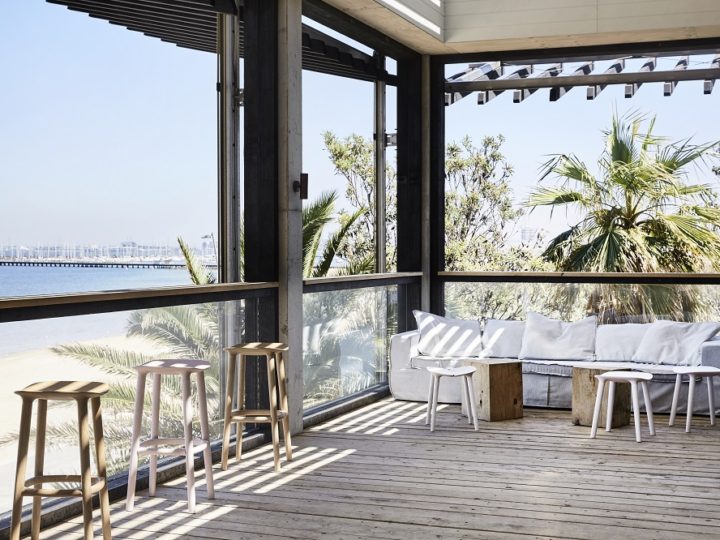 For the month of February, the Van Haandel Group will donate the profits from every oyster sold at Stokehouse St Kilda Beach and Stokehouse Q to Rural Aid Australia's Disaster Recovery Appeal.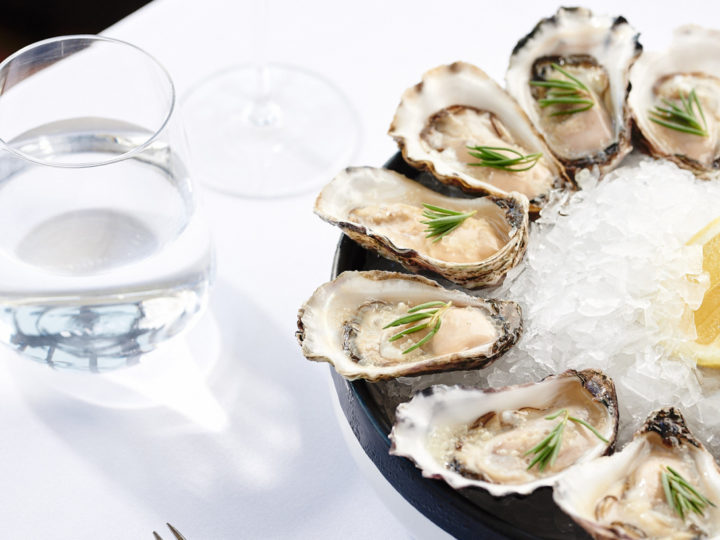 Extend your festive celebrations at Stokehouse and join us for lunch or dinner with the family you choose between Boxing Day and New Year's Eve.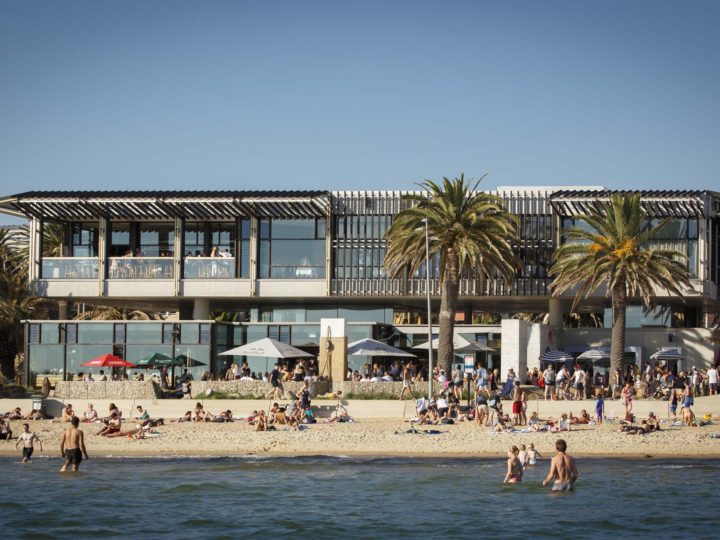 Celebrate New Year's Eve at Stokehouse and enjoy Group Pastry Chef Lauren Eldridge's exclusive 'Midnight Passion' NYE dessert.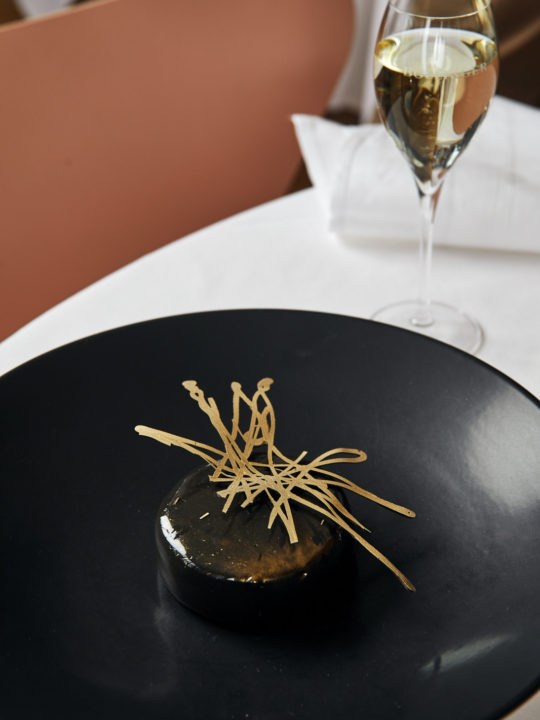 Stokehouse is excited to partner with the Melbourne Food and Wine Festival again in 2020, bringing you one of the festival's feature events.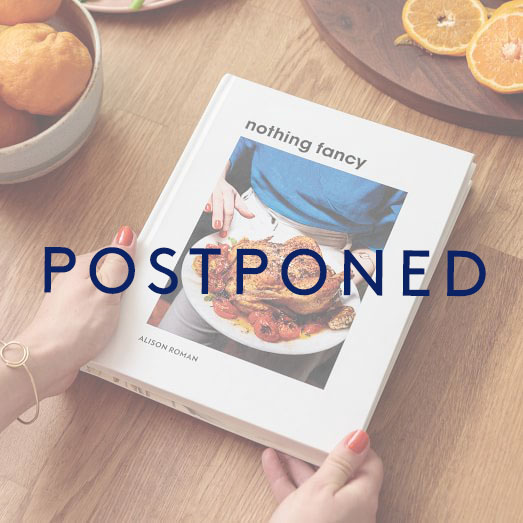 STOKEBAR is your new late-night dining destination, with the new menu available until late to match the longer, warmer nights on St Kilda Beach.