Order from the Stokehouse cellar with the personalised assistance of our Award-winning Sommelier team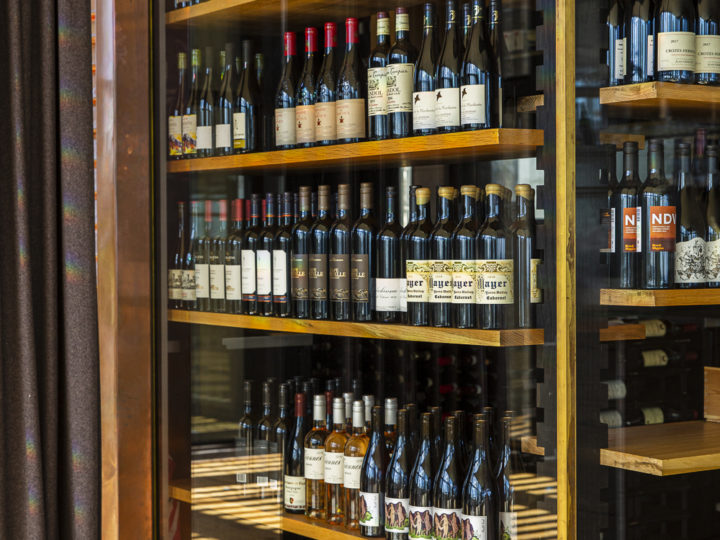 Exclusive offers, news and events.
Keep up to date with special offers, event updates, events and more.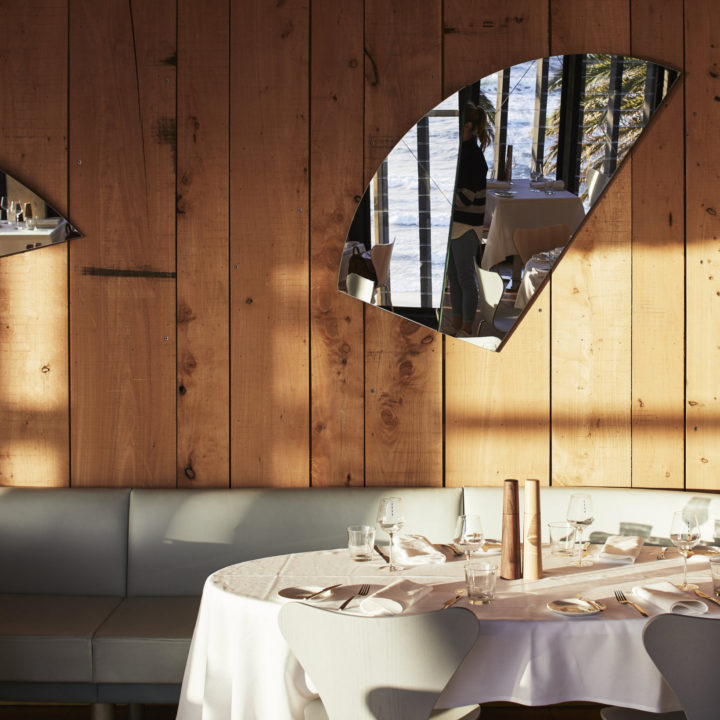 Stokehouse at home is now available for delivery across wider Melbourne and beyond.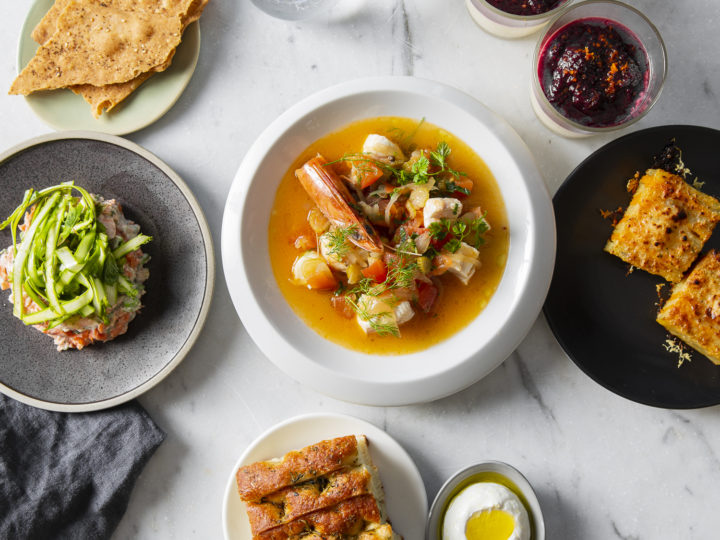 It is with much sadness that we accept that the temporary closure of Stokehouse St Kilda is again extended, due to the second Government forced shut down period.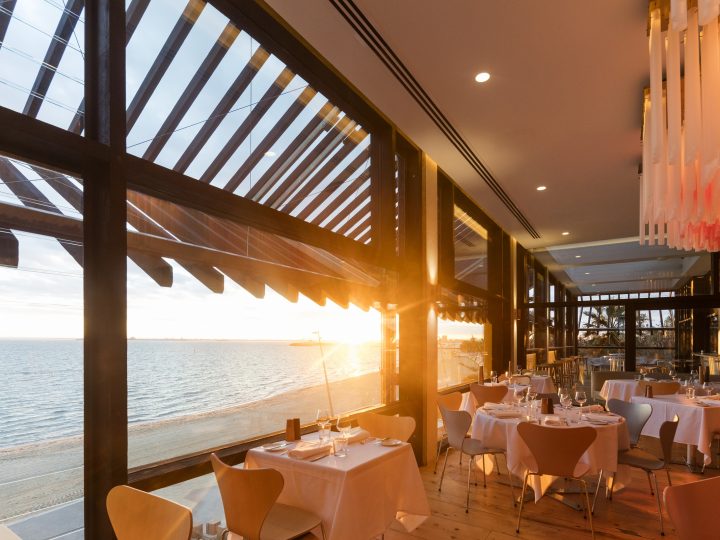 Stokehouse prides itself on showcasing the best local and seasonal produce with these pillars at the heart of Executive Chef Jason Staudt's philosophy.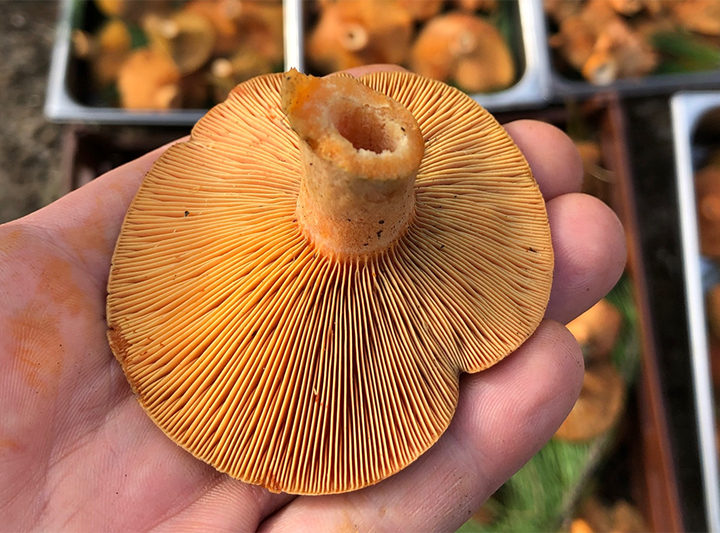 STOKEBAR might be temporarily closed but this doesn't mean you have to forego your favourite cocktail. Whether it's been a hard day working from home or you're looking to add a special element to date night on the couch.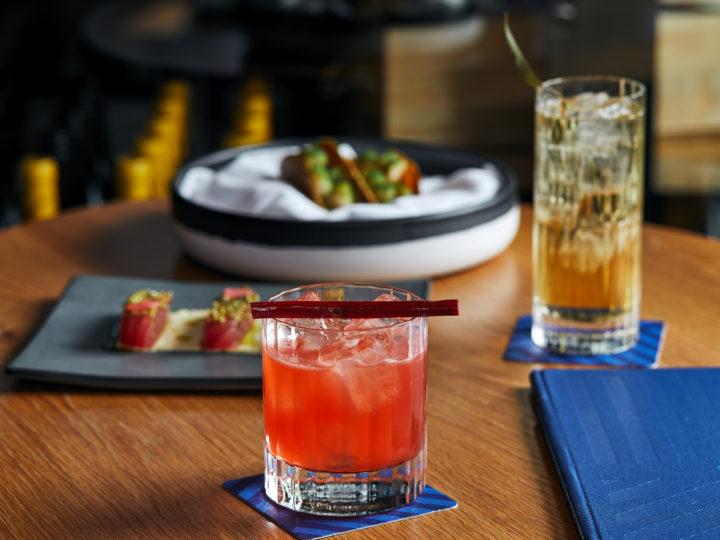 While Stokehouse remains temporarily closed, Group Pastry Chef, Lauren Eldridge, like many of us, has been spending her time in lockdown doing what she loves most, cooking.