We are STOKED to announce the appointment of Jason Staudt as Executive Chef at Stokehouse St Kilda Beach.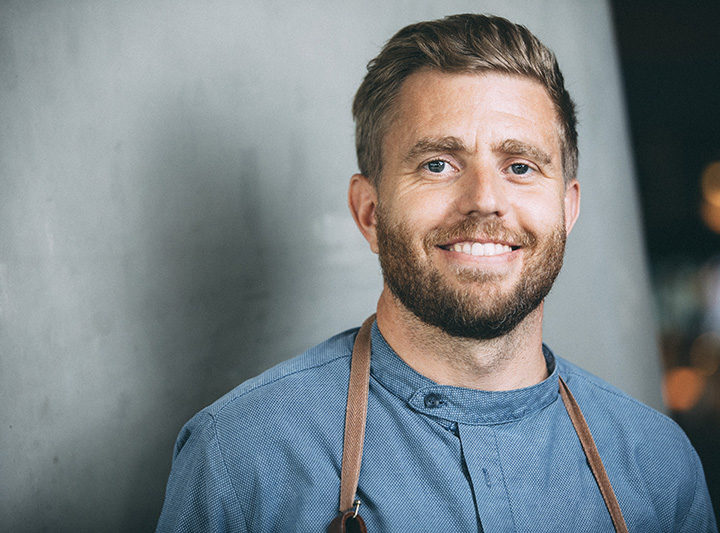 The original masters of Japanese Whisky, Nikka, invite you to an exclusive evening at Stokehouse to explore their full range of premium whisky matched to a four course dinner.
Exclusive offers, news and events.
Keep up to date with special offers, event updates, events and more.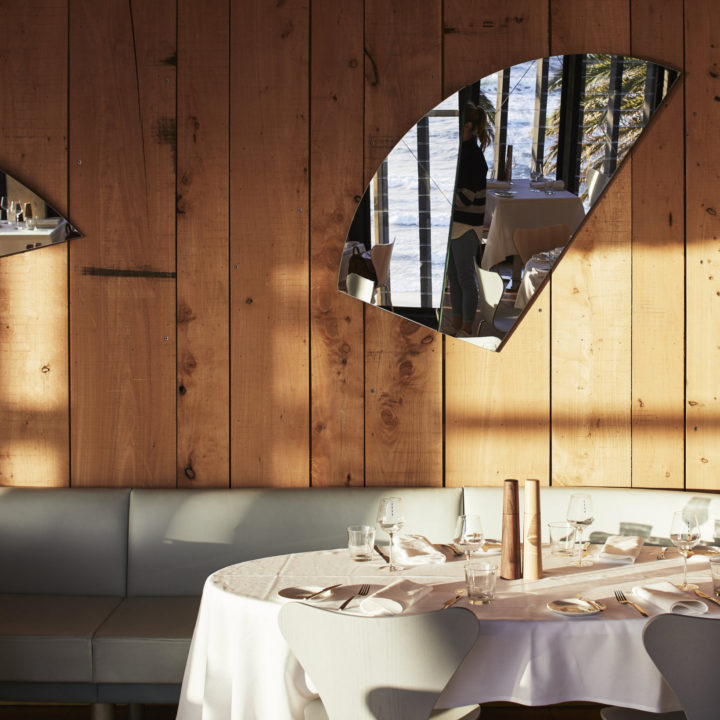 Stokehouse St Kilda is stoked to again be awarded the highest wine list rating of three glasses in Australia's Wine List of the Year Awards 2019
Stokehouse St Kilda are celebrating the end of winter with bottomless Champagne Bollinger every Saturday in August.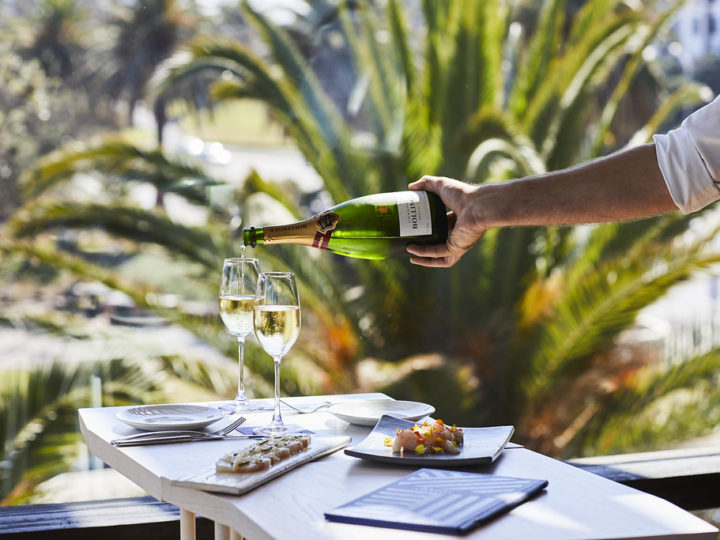 Stokehouse St Kilda is joining forces with the team at Hogget Kitchen including Head Chef Trevor Perkins, and winemakers William Downie and Patrick Sullivan, to bring you an evening celebrating the land and sea.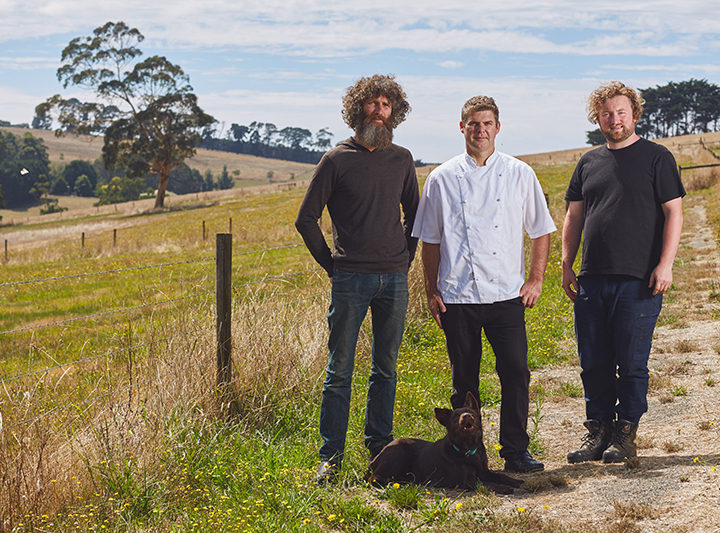 Stokehouse St Kilda is teaming up with Talisker to bring you a night of whisky by the sea. Our chefs have curated a seafood-focused menu, perfect for a winter's evening and paired beautifully with Talisker's selection of premium single malt whisky.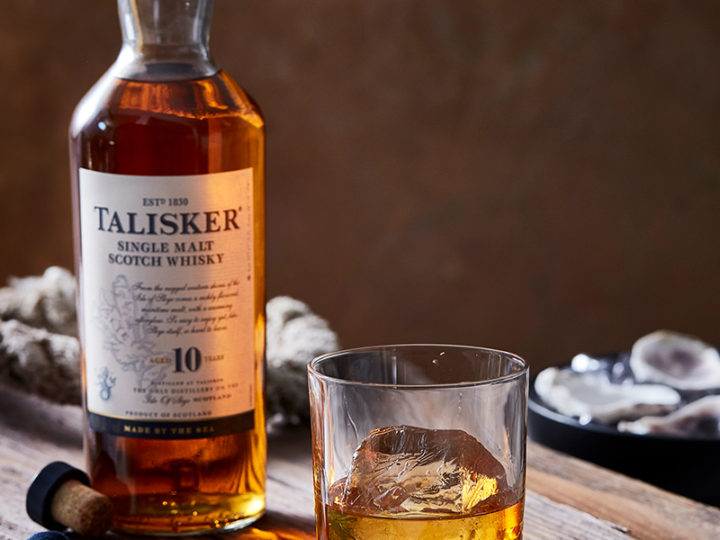 We are excited to again feature our popular 'What Grows Together Goes Together' dinners this Winter. For those interested in tradition, technique, seasonality and the paddock to plate ethos, this is a food and wine dinner series not to be missed.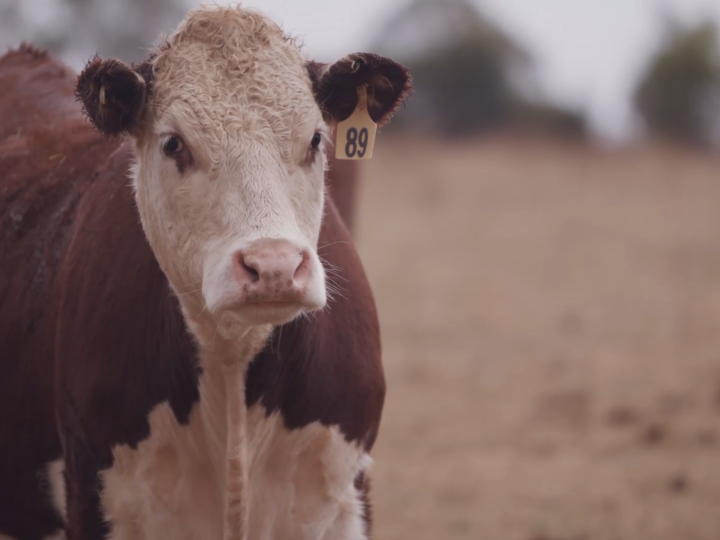 Join Stokehouse for the headline event to launch the 2019 Truffle Festival.Hosted by Truffle Melbourne Founder Nigel Wood, join us for an interactive evening showcasing the famous fungi. Sit back with a glass of wine in hand, enjoy a truffle-infused menu, and witness the art of the truffle hunt with two Australian Shepard truffle dogs showcasing their talents, as well as insights from local producers and giveaways throughout the night.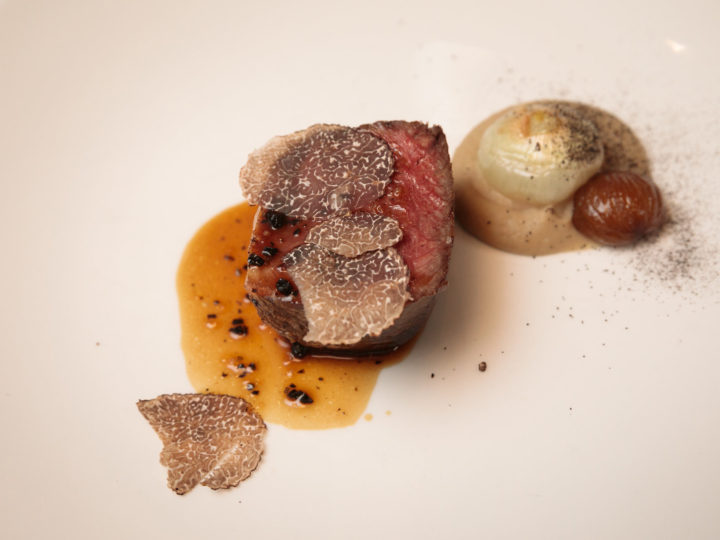 Dine with us throughout Winter for our 'Meet The Maker' series, a new wine program curated by Group Sommelier Gavin Cremming, which will see a winemaker join our wine team on selected evenings.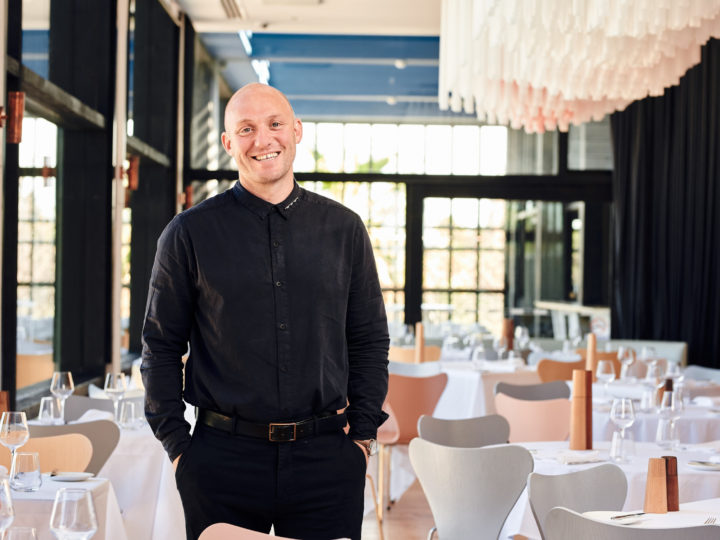 Stokehouse St Kilda Head Chef, Ollie Hansford has designed the 2 course seaside Stoked Lunch offer as a preview to the full Stokehouse menu.